Creative Planner: How to Hire an Effective Content Strategist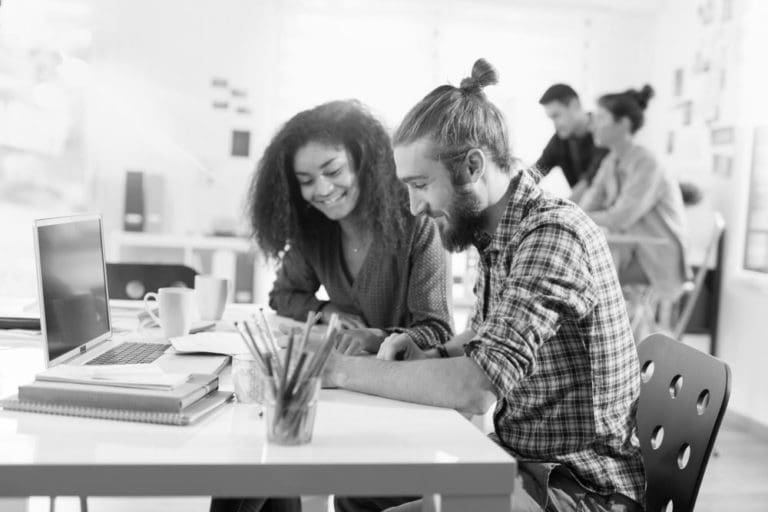 Content marketing and SEO strategies are necessary for every business looking to remain competitive for 2019 and beyond. According to our 2019 Creative and Digital Marketing Trends Guide, video marketing was ranked as the number one priority within marketing strategies. To ensure you're not only creating quality content and implementing effective strategies around this content, but also following best practices, you'll need to know how to hire a content strategist.
The Value of the Creative Planner
Any good content strategist will be able to develop strategies based on your company's objectives and the needs of your consumers. Yet despite the title, content isn't all they should know. These professionals should have experience working on technical SEO, SEO analytics, and the latest advertising trends to provide tactical and strategic support to your marketing team with the end goal of improving the business's presence in organic search results.
Content strategy encompasses so much more than you may realize. It involves identifying who you are as a business, defining your target audience, creating your writing style, and developing the marketing strategies that will work best given these elements. Your company can net the best content writers and SEO specialists, but without a content strategist, you'll be unable to produce the search engine rankings, ROI, and results you're after.
How to Hire a Content Strategist
If your company is looking to improve SEO results, increase website traffic, or boost engagement on social through content marketing, you'll have to hire a content strategist. Check out how these practical tips can help you find and secure the professionals you're looking for:
Look To Gen Z. It will be crucial for you to attract and retain the next generation of creative talent. That means you will need to look towards upcoming and recent college grads, who are a part of Gen Z. 98 percent of Gen Z participants in a recent survey revealed they've been using technology as a part of their everyday formal education; meaning strategists from this generation live, breathe, and sleep all things digital and will likely be up-to-date on the latest search engine trends and emerging technologies that can improve your marketing.
Include Intersectionality. Two huge threats to many companies' onboarding rates are employee mistreatment and toxic work cultures. With the estimated cost of employee mistreatment around $16 billion annually, not only will your turnover rates increase, but you'll miss out on in-demand talent who won't view your business as a good fit for their long-term career goals. You'll need to know that prospective employees' experiences will differ based on race, gender, and sexuality, which is why integrating intersectionality can be beneficial in attracting a content strategist.
Offer Competitive Salaries. Your competitors are looking to invest more in video marketing and other marketing trends, which means they will be looking to hire these in-demand strategists as well. To beat the competition, you'll need to successfully and effectively attract these potential employees before someone else does. One way your business can do this is by conducting market research. Downloading resources like our 2019 Salary Guide can provide exclusive insights into the average rates for content strategists, helping you secure the talent you need.
Now is the time to secure the content strategist who can help implement effective strategies that can enhance the ROI of your marketing initiatives and improve your search engine rankings. If your business lacks the time or resources needed to hire content strategists, contact Mondo today. Our recruiters can help match you with experts who have the SEO and project management-based experience and skill sets you need.