How to Find & Hire Passive Tech Talent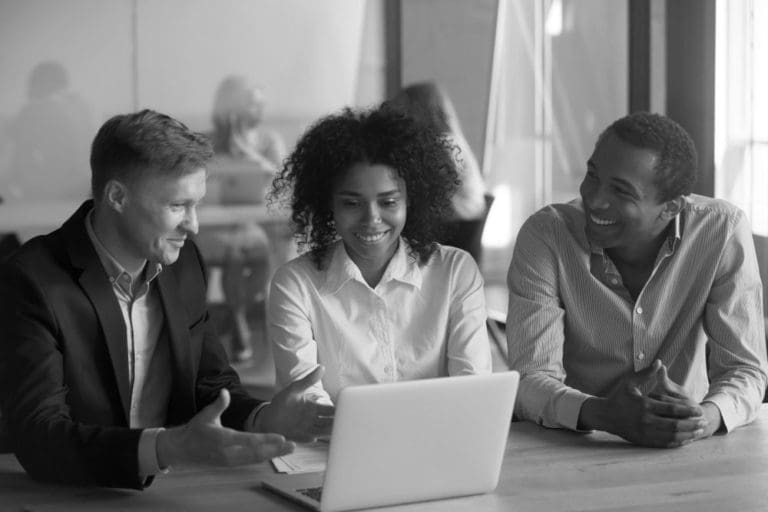 Recruiting in-demand talent in any industry can be difficult, but as you know, hiring experienced Tech professionals can be even harder. In fact, a recent report revealed that 48 percent of recruiters surveyed reported having trouble placing candidates in IT and Tech-focused roles. If your company is looking to onboard quality employees, you'll want to learn how to attract and hire passive Tech talent.
 The Challenge Of Hiring Passive Tech Talent
Regardless of the type of talent your company is looking to recruit, you must remember that our current job market is nothing like it was 10 years ago. We are currently in a candidate-driven market, so whether active or passive, the prospective employees' expectations will impact your hiring decisions. Here is something to consider before you start actively looking to onboard passive Tech talent:
Inactive Candidates
Passive Tech talent means just that; these professionals aren't actively looking for new employment opportunities. This means that your hiring managers won't find them on job boards like Indeed or Monster. Before you start to invest in attracting the passive talent that can help enhance your business operations, you must understand that recruiting these professionals will be more challenging; though not difficult or impossible, since 85 percent of the employees who participated in a study admitted that they were open to accepting new roles. To successfully hire this pool of candidates your company will need to rethink the way you go about attracting them.
Tips to Hire Passive Tech Talent
Despite the challenges that come with hiring passive Tech talent, your business will soon uncover the benefits of sourcing these professionals; especially with many experts saying that these candidates are 120 percent more likely to have a stronger impact in your business than an active candidate is. Here are a few tips and strategies that can help you successfully attract and hire the Tech professionals you're looking for:
Utilize Social Media: According to BusinessWest companies that engage with passive talent via social media platforms experience a 50 percent increase in the candidate quality. However, this doesn't just mean going on LinkedIn and discovering potential employees. Your business must take the time to actively engage with passive Tech talent across all channels where your business is present. Actively engaging on these platforms will not only help you locate possible employees but will also give your brand an authenticity that your consumers can connect with.
Tap Into Your Network: Another helpful strategy to recruit passive Tech talent is utilizing your professional connections. Candidates referred to a position by someone in their network are 46 percent more likely to accept an offer, in the same LinkedIn report. An easy way to tap into your company's network is to create a referral program, which will get your current employees to assist in connecting hiring managers with passive professionals who are eager to jump-start their careers rather than onboarding someone who looks good on paper but decreases your company's productivity.
Create an Inclusive Work Culture: Tapping into your professional network and using social media platforms are great strategies to uncover passive Tech talent. Another great way is to foster an inclusive work culture. Many experts have listed toxic work environments and employee mistreatment as one of the growing threats many companies like yours may face. If your company can create a work environment where your employees feel like they are not only heard but supported, you will not only be able to attract passive specialists but retain them as well.
It's clear that sourcing passive Tech talent is a difficult challenge that is well worth the effort. If your business is looking to recruit these professionals but doesn't have the resources or time, contact Mondo today. Our experienced recruiters are connected with an array of passive Tech talent who can help enhance your business's daily operations and processes.