How to Transform Your Frankenstack Into an Effective MarTech Stack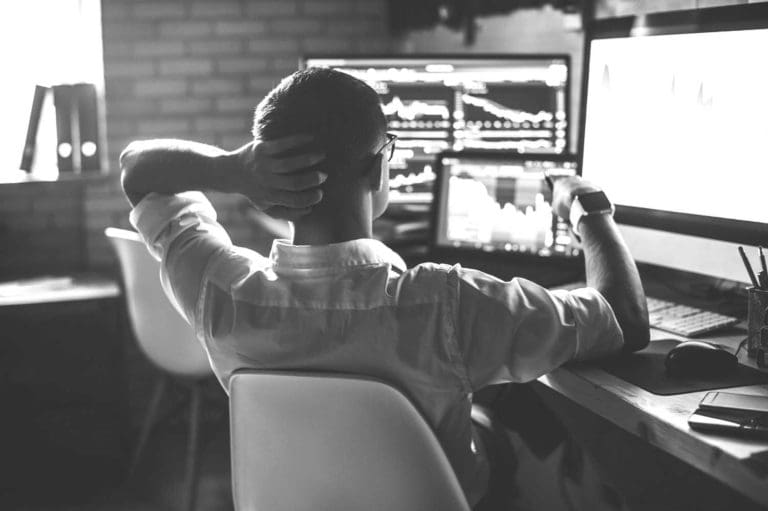 Frankenstacks are the tech-based monsters keeping Digital Marketers up at night. If you've discovered the signs your MarTech stack has evolved into a frankenstack; don't worry. It is possible to fix, and we're here to help you do it. Discover the strategies you've been looking for on how to transform your frankenstack into an effective, fully-functioning, and automated MarTech stack, sourced from our exclusive 2018 MarTech Strategy Guide.
So You Have a Frankenstack
Coming to terms with the fact that you have a frankenstack on your hands is no easy task. The idea of having to rebuild your MarTech stack likely causes thoughts of massive costs for new solutions, retraining your team, lost time researching which new tools should be added, and a headache of trying to decipher exactly what stack structure would be best for your needs. We get it, but the good news is that this doesn't have to be your future. There are ways to minimize the cost of transforming your frankenstack into an effective stack that drives revenue, boosts conversions, and fully automates and personalizes the customer experiences.
Before you do anything to your frankenstack, the first step should be to hire an expert to oversee all MarTech stack decisions moving forward. While a full-time or permanent hire, like a Chief Marketing Technologist, might not be an option for your business, there are more affordable solutions like hiring a MarTech consultant or MarTech Architect for short-term or project-based needs as they arise. The reason securing a MarTech decision-maker is so crucial is because these individuals have the skills and expertise necessary to understand the needs of your Marketing team and customer personas and match them with the corresponding tech-based solutions that will provide the automated, data-driven results you're missing.
How to Transform Your Frankenstack
Once you've made your MarTech decision-making hire, the next strategy we recommend is to collaborate with them to identify the gaps in your frankenstack. Where are your solutions struggling to communicate? What manual data transferring are your employees doing that could be fully automated with the right integration of solutions? Identifying these issues or gaps in your ineffective MarTech stack will allow you to see where changes need to be made and which solutions offer the capabilities you're currently lacking.
Before replacing any solutions in your stack, however, connect with the account managers or support staff of the solutions you've integrated to see if the solution is the issue or if insufficient training is causing your employees to use the tool ineffectively. Insufficient training is a much simpler problem to fix and can easily be solved by bringing in a solution expert to adequately train your team on how to best use the tool.
After you've identified the problematic solutions and resolved the insufficient training that led to your frankenstack, it's time to rationalize your MarTech stack. The best strategy for doing so can be to collaborate with your MarTech Architect and have them build out a visual of your stack. Seeing all of your solutions and how they integrate visually will better showcase any duplicate solutions and allow you to consider the role they play in your Marketing department and evaluate whether they are crucial to maintain.
After identifying the solutions that need replacing, rely on your MarTech hire, whether that's a MarTech Architect or Marketing Technologist, to provide you with solution recommendations that provide an enhanced customer experience while still providing your team with the automation, communication, and data-driven capabilities you need to enhance your Marketing campaigns and drive results in 2018.
The importance of an effective MarTech stack in today's personalization-driven marketing landscape cannot be overstated. To compete with other enterprise-level companies in your industry, it's crucial to recognize an ineffective stack and then implement these strategies to transform your frankenstack into a well thought out MarTech stack that best meets your evolving marketing needs.
If you lack the MarTech talent you need to transform your frankenstack, contact Mondo today. We have the high-end MarTech experts you're looking for on a perm, full-time, contract-to-hire, or contract basis.