How to Find and Entice the IT Talent Your Business Needs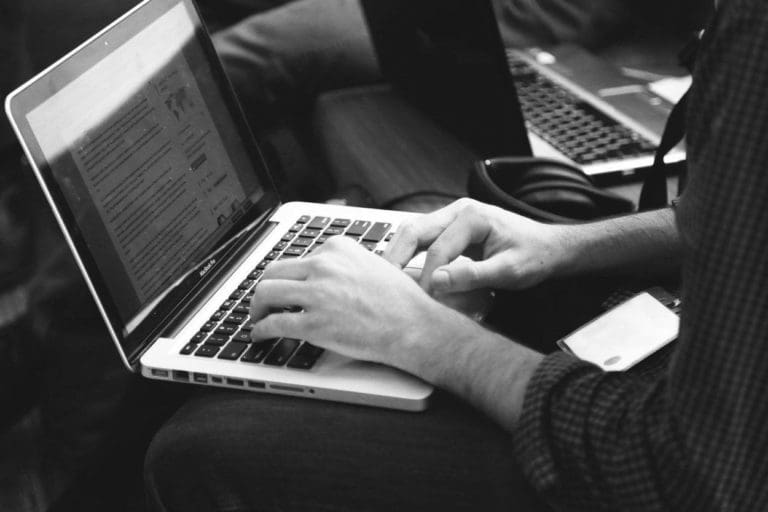 Many B2B executives are learning the hard way just how crucial an effective and reliable IT team is when it comes to the success of their business. If you've noticed a missing link in your IT team or are having a hard time filling out your team with the necessary IT talent, then it might be time to evaluate how you go about finding and enticing that IT talent to ensure it's the most successful approach.
How to Find IT Talent
Finding the IT talent your business desperately needs can be challenging. Although it has never been easier to attract potential job seekers thanks to various job posting sites and notices, it's never been as difficult to attract highly qualified, A-level candidates.
If your Hiring Manager has yet to bring in or find an IT candidate capable of addressing the problems with your website or helping to create an app for your business, then it's time to try out one of the following approaches to finding new, quality talent:
Host Live Events. Hosting live events in major cities, an open house in your main office building or headquarters, or an online networking event are all great ways to find undiscovered top tech talent and get your job openings on their radar. Have a team prepare some presentations for the events to showcase what working for your brand or business is like and why top IT talent should inquire.Live events give potential applicants a better chance to see what your business is all about and whether they would be a good fit or not.
Get Current Employees to Recruit For You. A great resource for finding new, highly qualified hires is your current employees. By creating a work culture that makes employees happy to come to work and get the job done, you are also creating a corporate environment that people will willingly brag about to friends and family.Having happy, satisfied employees is good not only for morale, but also for reaching talent you might not otherwise have access to. Incorporating a referral incentive will also help boost your employee's willingness to spread the word and find you the talent you need.
Contact a Professional IT Recruiting Agency. When you're still lacking those highly qualified, A-level candidates in your application stack, the best and most successful approach might be to outsource your hiring needs to a professional IT staffing agency, like Mondo. There is a reason recruiters are able to find talent no one else is, and that has to do with the valuable approach they take to searching for and recruiting talent, along with the wide array of connections and relationships they have nurtured and built upon.Not only will a recruiting agency better your odds of finding the highly qualified IT talent you are looking for, but their odds are much better of actually recruiting that applicant and getting them to accept an offer since they know the individual's wants and needs very well.
How to Entice IT Talent
Now that you're able to find the talent you need, you must be able to entice that tech talent into working for you. Given the high demand for tech talent and the small pool to choose from, potential applicants have much more power than in other sectors so it's important you find talent that not only meets your expectations but also that your business offers them what they want and need in terms of salary, benefits, work culture, and more.
Be Transparent Through Hiring Process. Being honest is your best bet when looking to bring on highly coveted IT talent. It's best to be as transparent as possible through the hiring process, like being upfront about the negatives of the position, allowing interviewees a chance to interact and speak with would-be co-workers, and honestly evaluating the candidate's likelihood of being offered the job. This opens the door for honest communication and gives the applicant a look at what the job would entail more specifically.
Understand that Interviewing is a Two-Way Street. Interviewing is a two-way street, especially when it comes to hard-to-fill IT job openings. The prospective employee is evaluating you just as much as you are evaluating them throughout the interview process. IT specialists are often offered more than one position at a time from various employers, so it's crucial to care about how the job and business are coming across and allow the prospective employee a chance to ask several questions and do their own evaluations.
Become a Business Worth Working For. To attract top tech talent, you must become a business worth working for. Besides offering competitive salaries and benefits packages, you must also focus on providing an interactive, high-functioning work environment, an engaging work culture, opportunities for professional growth, as well as an appreciation for a job well done.
Looking Ahead
Incorporating these tips and practices will help you not only find top IT talent, but also entice that talent as well. If your current IT team is in desperate need of a talented Data Architect, Cloud Engineer, or any other IT role, contact Mondo today to get connected with some of the top talent available now.