Want to Build a Private Cloud Server? You Might Want to Think Again.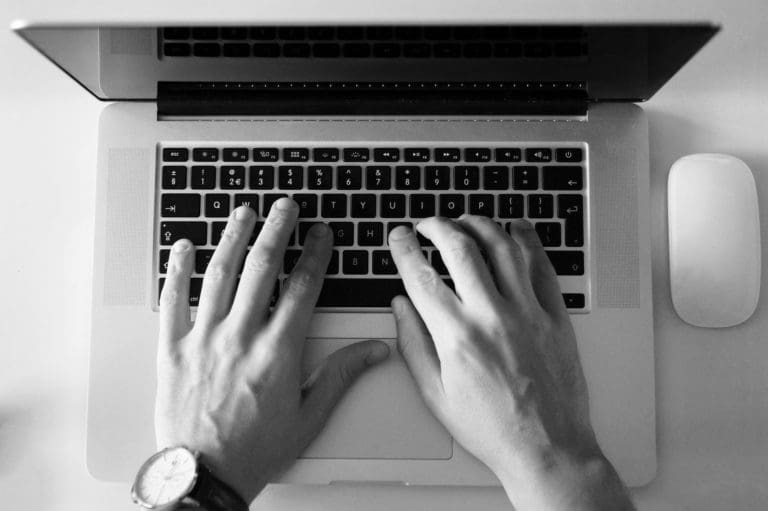 Creating a private cloud is a big endeavor. Implementing, optimizing and managing a data center that enables the elasticity of resources to drive business flexibility are a huge task for your IT staff. Even with built-in automation and configuration capabilities, organizations must assess whether they have the resources required – a highly innovative staff, large sums of money, robust hardware investments, airtight cyber security and…the "capacity" to make mistakes.
Cloud models drive digital transformations with the potential for enabling better decision-making, real-time process insight and digital innovation. Spending on cloud infrastructure and platform could reach $43 billion by 2018, according to a recent Goldman Sachs report. Speed and agility reign supreme as the most coveted benefit of cloud computing, unfortunately this doesn't hold true when it comes to building your own cloud. Don't jump on the pro-private-cloud bandwagon with the facts. Even with the rise in popularity of open source cloud computing, that doesn't equate success.
Reliability and performance are top contributors to the optimization of a storage infrastructure. However, with budget constraints, increased complexity and the limitations of current storage architectures, companies are increasingly forced to choose between scalability, availability, performance and cost. Most companies won't be 100% in the cloud; purpose-built applications and highly sensitive applications will require an enterprise to have a hybrid cloud. While not all applications should run on public clouds, more and more are finding their way to public clouds to avoid the IT struggles of building effective clouds. Making traditional silo infrastructures around servers, networks and storage work together in a new, truly integrated way can be a daunting task if there are skill gaps on your team. Limited bandwidth creates increased opportunity for data breaches. It seems that no is immune from this new onslaught of hackers, "hacktivists," and employees (past or present) with coding skills and a grudge. Businesses are adopting cloud services faster than the workforce can meet the demand. Building out the nation's supply of cloud security professionals, which is currently woefully inadequate, will take several years. The lack of staff has a damaging impact on how enterprises react to data breaches; 44% say it takes up to seven days to correct a data breach with another 19% saying that this takes up to three weeks.
The most important concept in cloud computing is hyper-scale. Public clouds, like Amazon Web Services (AWS), have vastly huge data centers that are way more efficient than any server room or data center that most companies can build or run on their own. Investing in more enterprise features and higher-performance services, AWS supports apps from Netflix, Comcast, Capital One, and even the Central Intelligence Agency for at least some of their computing infrastructure.
It's not the private cloud that fails; it's not doing private clouds with the correct functional development support that leads to failure. Choosing to build a privately provisioned cloud with an infrastructure that your in-house team is unable to reliably support isn't "innovative"; it's success suicide. Do you need to hire an Amazon Web Services Developer to accelerate your cloud success?
Download Mondo's 2016-2017 Technology Salary Guide to assist in budget planning to fill the skill gaps on your team.