The Untapped Potential of Your Customer Data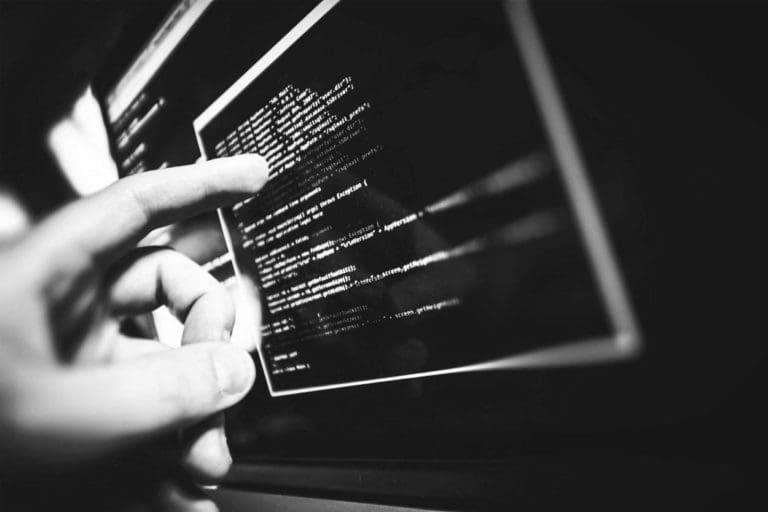 Truly knowing and understanding your current customer is crucial if you want to attract more people like them. Since driving qualified leads into the marketing funnel is a top priority, it makes sense that 82% of marketers are planning to increase the use of customer data generated from their customer's behaviors to improve the user experience (UX), according to our latest Digital Marketing Survey.
The fact that so many marketing professionals are planning to increase the use of this data goes to show how much untapped potential lies in customer data. Yet, many businesses are still unsure of how to best track, analyze, and utilize their customer data. Based on insights and data gathered from our Digital Marketing Survey and Digital Marketing Salary Guide, here's a look at the common problems businesses face when tracking and analyzing customer data and a few solutions on how to optimize the data your business has access to:
Building Awareness:
Many businesses have customer data that is going to waste because they're either unaware of the depth of detail to their current reporting, or the reporting strategy hasn't evolved with advancing technology. In both situations, the opportunity to fully break down the path and experience of the customer is absent. This gap between awareness and execution is what's holding you back from crafting a clear customer identity and defining each step in their experience. Review your marketing funnel and align your available reporting to identify where any data shortages exist.
Since each business is different, selecting a software can also pose a challenge. What used to stop at page traffic, bounce rates, content sharing, and landing page conversions, now goes much deeper. Popular matrices being tracked and measured are things like; heat mapping, A/B testing, link tracking, demographics, social sharing, and more.
It's important to understand how and where your customers engage with your brand, which is why behavioral tracking was cited as the top priority for marketers moving forward. Many businesses need to use multiple tools to ensure they are tracking the right attributes. Let the data inform the customer personas based on their behaviors to create curated content, enhance and personalize the UX, and boost conversions. Here are a few popular behavioral tracking technologies your marketing team should incorporate this year:
Data-Driven Talent Needs:
To successfully utilize these behavioral tracking technologies and various other customer data technologies, businesses must onboard the data-driven marketing talent needed to navigate these platforms and the vast amounts of customer data. The problem with customer data is often not the access to it, but rather the management of it. Here are a few roles your company needs to ensure you have qualified professionals effectively managing and analyzing your customer data so it can be optimized for your business needs:
Web Analytics Manager: This role is responsible for analyzing and managing the data relating to your website performance and online offerings. They work with a variety of analytical tools and technologies to best track and evaluate the data recorded from your website. Then, they utilize and report that data to establish customer personas, create key demographics, track customer behavior, and more to boost marketing capability through web offerings.
Data Scientist: Individuals in this role analyze data from a variety of sources to find and communicate business problems. They have the specialized ability to sift through vast amounts of data by creating specific algorithms and identify hidden insights and problems that are of the most value to the business. Data Scientists use data to uncover customer pain points, habits, and buying trends and effectively communicate these findings to drive conversion, sales, and traffic.
Data Architect: This role is key in configuring and building the databases to store your customer data and all other data needs. They are responsible for the design, structure, and maintenance of your company's data and collaborate with management to plan data strategy. Data Architects produce all project data architecture deliverables and work to ensure fellow employees can easily use and access the data. They also create security measures to protect the data from cyber attacks.
In Conclusion
Effectively managing, tracking, and utilizing customer data is crucial for businesses to be able to understand and retain their current customers, as well as attract more customers. By evaluating your current reporting methods, incorporating new data tracking and analytical technologies, and onboarding the specialized talent needed to implement and manage these initiatives successfully, your business can tap into the potential provided by your customer data to boost conversions and enhance the UX.
If you lack the data-driven talent you need to successfully capitalize on your customer data, contact Mondo today. We can match you with the specialized talent you need now.