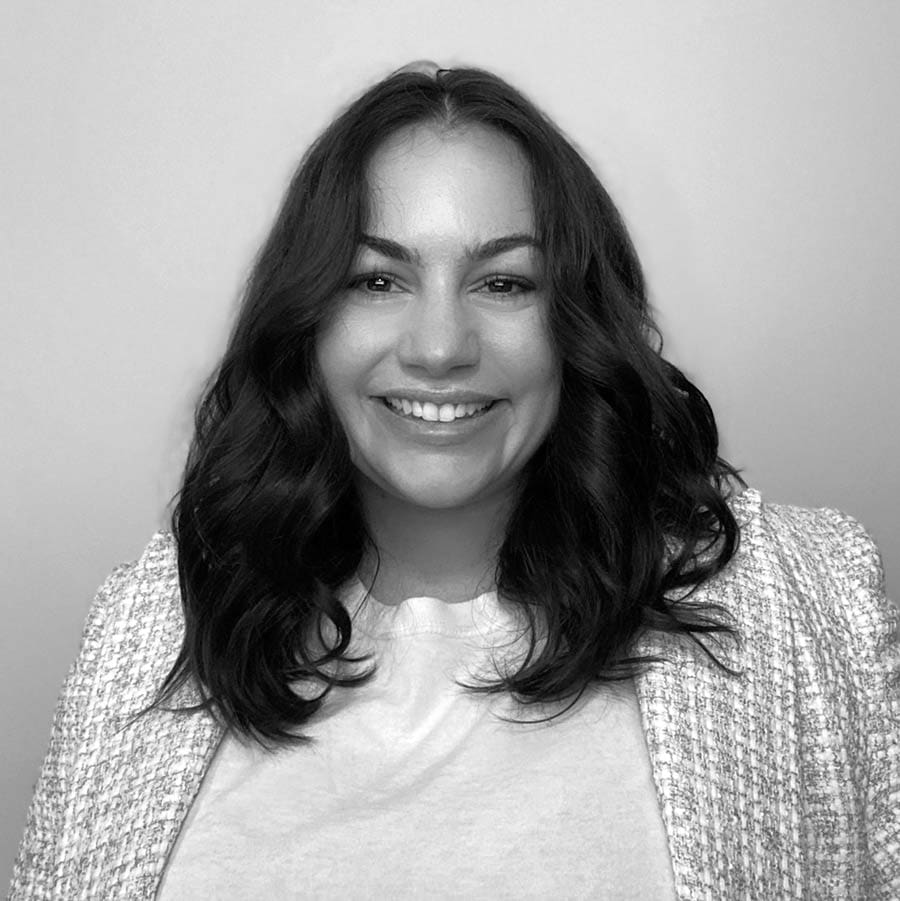 Best piece of advice I've ever received… Every experience in life is what you make of it and what you take from it.
What I love most about Mondo… The acceptance from my peers of all of my "fail-forward" moments and the autonomy and trust to do my job.
To me, success looks like… Doing the absolute best you can, learning from all the mishaps you make, and doing everything in kindness.
As Human Resources Business Partner for Mondo, Alexa Bunucci leverages her experience to break down all negative barriers that typically surround a Human Resources Department. By building a strong foundation for positive work culture, Alexa has been able to foster open and honest communications, creativity, and efficacious thinking throughout every department of Mondo. With nearly a decade of experience in the Human Resources field, Alexa is uniquely positioned to help Mondo and its employees navigate the constantly evolving employment landscape so that we continue to be at our best to meet the needs of our diverse clientele. Through spearheading a diverse array of internal initiatives, Alexa has solidified Mondo as a place for employees to feel comfortable being their authentic selves, paving the way for a company culture that is centered around a commitment to growth around diversity, inclusion, and belonging which enables our internal team to focus on progress, innovation, and staffing the next generation of tech and digital marketing giants.