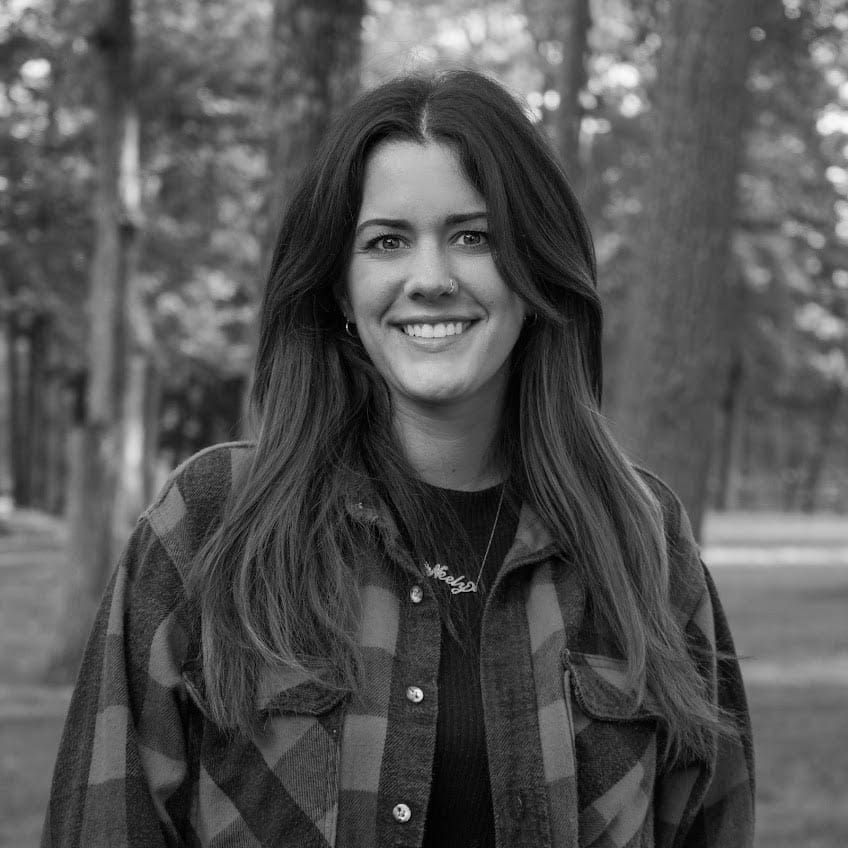 Best piece of advice I've ever received... Never make any assumptions, seek to understand!
What I love most about Mondo... The opportunity to work with like-minded individuals working towards the same goals & aspirations.
Go-to bev & must-have accessory… Coke Zero and CHAPSTICK!
As the VP of Recruiting for Mondo, Neely Dolan oversees the day-to-day full-cycle recruiting processes of all recruiting departments on the east coast. This includes leading the development and execution of comprehensive recruiting strategies to source in-demand talent for Mondo's exclusive network, refining talent sourcing and candidate selection procedures for optimal recruitment activity, leveraging key dashboard tracking analytics and metrics to continue to develop a robust data-driven and technically skilled recruiting team across the east coast, and examining tech and digital marketing hiring trends to anticipate Mondo's response to pivotal labor market changes. Neely also serves as a key mentor and leader to the recruiting management team who she coaches daily to actively support their professional development. Neely continues to display the same hunger for success that catapulted her from an entry-level recruiting role in 2014 to a senior management position in just a few short years. Following her success as the Director of Recruiting, Neely was promoted to her current role as the VP of Recruiting, where her tenacity, mentality, and resilience are invaluable assets to the Mondo leadership team.