The 2016 Met Gala: How Technology is Changing Every Aspect of Fashion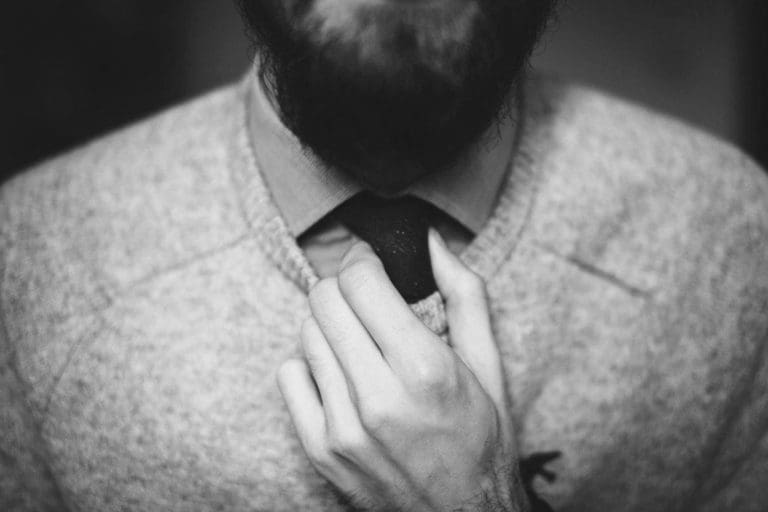 The 2016 Met Gala is almost upon us and this year's theme is "Manus x Machina: Fashion in an Age of Technology." The Metropolitan Museum of Art's annual Costume institute exhibition is a widely celebrated cultural event that draws all types of celebrities, performers, designers, and leaders from around the world. Almost as important as the event, is what everyone is seen wearing. However, this year's Gala is proving to be the most relevant and interactive event the Museum has ever put on.
What to Expect at the 2016 Met Gala
The 2016 Met Gala will focus on the influence of technology on both haute couture and machine-made fashion. Typically, haute couture has always been handmade, but with recent developments in how clothes are made that distinction is becoming more blurred as technological advancements shift the way clothing designers create the finished product, whether it be haute couture or ready-to-wear.
This year's event is sponsored by Apple, and given the tech-heavy theme this comes as no surprise. The tech giant will help the event become more interactive by sponsoring specific "in progress" workshops like one focusing on 3D printing and the inclusion of it in fashion design and production. Altogether the exhibit will showcase over 100 pieces of fashion and highlight various design techniques like handmade pleating, lacework, and embroidery detail, as well as machine-made techniques made possible by tech developments like laser cutting, circular knitting, and thermo shaping.
The Gala takes place on Monday, May 2 and fashion and tech fans are excited to see how attendees interpret the theme in regards to their own fashion choices.
How Technology is Changing Fashion
One of the co-chairs and pioneering leaders in fashion is Anna Wintour, the Editor-in-Chief of Vogue. As someone who always has her finger on the pulse of what's trending and changing in the fashion world, it's not surprising that Wintour is leading the tech-themed Met Gala event this year. With everything from smart fitting rooms to 3D printing to more user-friendly mobile shopping apps, it's clear that technology is invading every aspect of fashion from the way clothes are made to how we purchase them and is even changing and updating the customer experience in the fitting room.
To stay competitive in the market, more and more designers, clothing store owners, and labels will need to invest in recent tech developments when it comes to fashion and begin hiring tech specialists who not only understand how these technologies work, but can also assess any problems that occur and incorporate ways to stay ahead of the curve when it comes to new technological opportunities.
The fashion world may look all glitz and glam, but behind the beautiful gowns is a growing demand for tech-savvy talent who will help expand and incorporate the use of technology in fashion. At first, the fashion world pushed back against technological developments and still emphasized the importance of handmade items, but as the world becomes more tech-based the importance of handmade items lessens due to the fact that machines can create equivalent products.
What is currently happening in the fashion world is best described as a revolution as younger, more tech-savvy designers and brands are seeing a surge in popularity, while their more antiquated competitors are witnessing a drop in sales and buzz around their collections.
If you want your brand or store to stay relevant and popular in today's fashion marketplace, then consider hiring tech specialists that can help bring you into the 21st century with the inclusion of more user-friendly mobile shopping apps, smart fitting rooms, new and updated clothing production practices, and more. Contact Mondo today to see how bringing on new tech specialists can help advance your fashion business's bottom line.