4 Customer Data Insights that Impacts Brands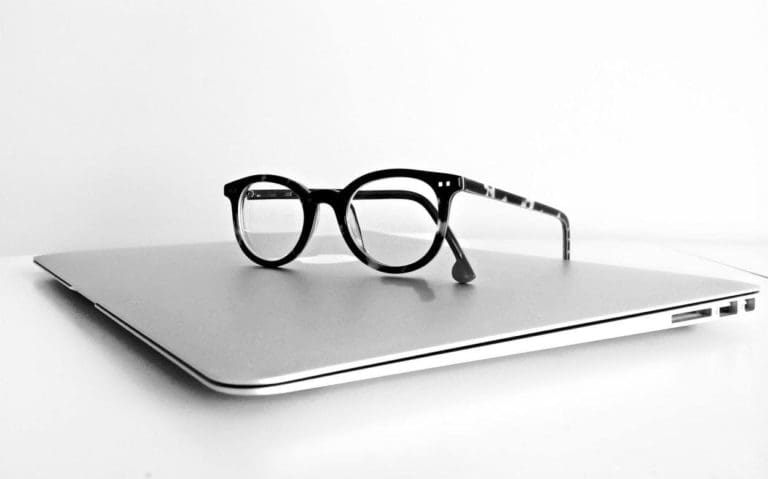 Finding out how your customers feel about your brand, products and services has never been easier. Social media and consumer review platforms have completely innovated the way consumers communicate in seconds – their voices and opinions are received instantly. Brands may feel lost in the sheer amount of customer data that is out there, but the pot of gold at the end of the rainbow for companies that invest in wading through this data. By combining data from a diverse set of data resources and adding customer sentiment data, geo-location data, customer preference analysis and market trending information based on contextual text analytics can collectively provide a level of understanding of market dynamics previously unavailable to the industry.
Sentiment analysis is widespread in many industries. From Apple diving deeper into artificial intelligence by acquiring startup Emotient, a cloud-based service that uses artificial intelligence to read emotion through the analysis of facial expressions; to researchers at the University of Arizona's Artificial Intelligence Laboratory using text mining to search for relevant terms and sentiment analysis to study what motivates hackers to predict how they might act in future attempts at data breaching.
Why Sentiment Analysis?
Sentiment analysis empowers enterprises to build their brand, attract new customers, service existing ones and connect with other key audiences in the social enabled world – the insights gained give businesses the ability to make better decisions and accelerate their revenue growth.
Predictive Analytics: Using social media data, but more importantly, open source information, to go beyond sentiment analysis and identify patterns in customer behaviors, detect early product feedback and identify indicators to drive innovation.
Brand Management: Being able to track trends between brands in similar sectors or completely unrelated markets in real time is an extremely powerful tool to drive brand strategy and measure its effectiveness. At the same time, measuring how different brands relate to the intentions and feelings of its target customers is important information for designing a winning marketing strategy.
Sentiment analysis will continue to gain momentum in 2016, providing the opportunity to gain a competitive advantage in niche markets by providing tools that can translate customer insights into actionable data.
Smart Data Leads to Smart Decisions
Sentiment analysis products let you act upon customer data quickly and with confidence that you are seeing the big picture in conversations about your brand without missing the little things that lead to customer loyalty and increased conversions.
Which brands in your industry hold the highest share of voice on social media
What people are talking about in conversations about your industry and competitors
What your industry is talking about to start the most buzz
Which influencers are talking about your brand and competitors
It's impossible to ignore the value that it adds to the industry; sentiment analysis bases results on factors that are inherently humane, it is bound to be a major driver of many business decisions in future. We can harness the wisdom of the crowd rather than a select few "experts", creating brands where every opinion counts and every sentiment affects decision making.
Does your team have the skill set to interpret big data for customer insights? Mondo can help!