5 Basic Things Killing Your Mobile Engagement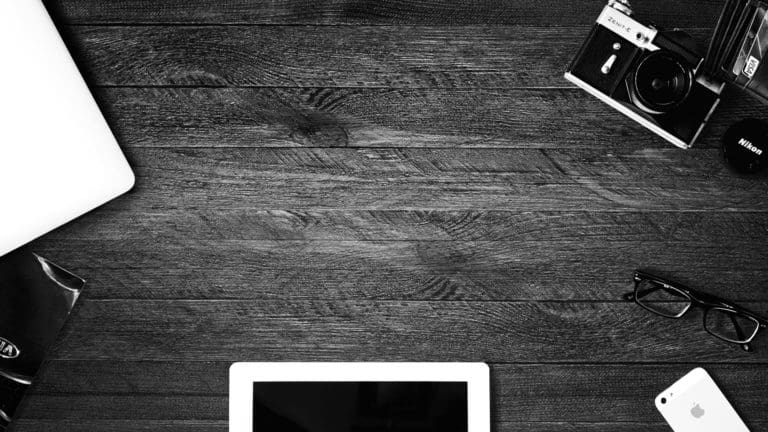 When dealing with performance-based strategies, engagement overpowers the impact of raw numbers. For example, you may have high site traffic and downloads rates, but what good are they without actual sales conversions?
On a mobile platform, there's even more competition for your user's attention, meaning you can't afford to make any mistakes. And with mobile web and app engagement rapidly increasing at breakneck speeds, it's crucial to eliminate any reasons for your users to bail.
Here are some basic tips to keep in mind when developing any mobile platform:
1. Improperly Ported "Wrapped" Apps
Implementing an "easy" button always comes at a cost. One of the fastest ways to create a mobile experience is to simply wrap up an existing website, but improperly porting a desktop site into an app usually comes at the price of basic usability. Websites aren't designed with mobile interfaces — pinching, pulling, swiping — in mind, so they won't be intuitive for the consumer. Bringing a UX/UI designer on board is a great way to ensure your new app is user friendly.
2. Slow Loading Speeds
Mobile customers are just as easily distracted as customers on the conventional web, if not more so because there are so many things pulling for their attention. An app that takes a long time to load — whether it be loading through the Internet or simply processing its own data — is going to fail to convert. Apps that depend heavily on the web for their features need to be thoroughly speed tested and optimized, as mobile consumers are often working at slower data speeds.
3. Unclear Calls to Action
A mobile app or mobile website always needs to be designed with "experience flow" in mind. Users must know exactly which steps they need to take to achieve the desired outcome — preferably as few steps between them and conversion as possible.
Just as with traditional web design, a clear call to action must be present, showing the user the benefits of converting and engaging. Without this, the user may not feel as though the app is accessible enough to spend their time on. Mobile apps and sites can find this a challenge simply because there's less space available for conversion, requiring tight, direct design.
4. Awkward Transitions
Does your mobile experience jump from app to app, launch other applications, switch to a browser, or use interstitial information between actions? If so, you've found one of the quickest ways to lose consumer interest. If a transition from app to app (or even web to app) is necessary, it has to be as clean as possible, allowing users to pick up right where they left off. Without a seamless experience users are likely to simply abandon your product all entirely.
5. A Lack of Mobile Adoption
Many consumers fail to engage with a brand on their mobile device simply because they aren't aware that it's an option. Companies must promote their mobile services through aggressive marketing techniques to even reach the point of engagement, and have their hard work pay off. To engage with a company on a mobile level, most consumers need some sort of value proposition, whether it be to have easy, convenient access to the company's services, or a discount on goods. Direct incentivizing can go a long way in getting users to use your mobile app!
Engaging the mobile consumer may be challenging, but it's also exceptionally rewarding. By putting a little more time and money into the development of your next mobile app, you can vastly improve your brand's reach.