Add and Switch: Instagram's Newest Feature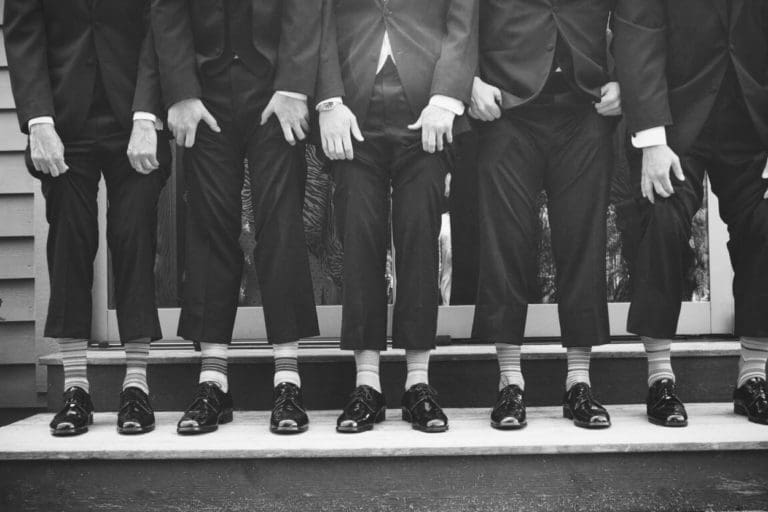 The most recent innovation to hit the app world is actually a relatively small change, but with big implications. At long last, 'Grammers will have a way to easily and seamlessly move back and forth between accounts on the native app. Instagram has updated its interface for iOS and Android, version 7.15, to allow users to switch between multiple accounts without logging out of the currently active one to log into another.
Up to 4 additional accounts can be added to the Instagram app (5 in total) through the profile settings section. Once your credentials have been verified, simply tap your username at the top of your profile screen to switch between them. This change may be barely noticeable to a lot of users but not to marketers and small business owners, who have to maintain multiple accounts. It will allow them to switch between their professional and personal accounts with ease. This new feature has started rolling out gradually to all users.
Keeping up with social media can be time-consuming for most business owners. While many large companies an individual to over see social media, to write and post updates to all of these programs, while most small business owners are on their own. With the internet taking up such a large portion of Millennial's media consumption time, this new feature will be critical for many small businesses that want to engage this demographic. By incorporating Instagram into an overall marketing strategy, it's possible to open a business to an entirely new generation that traditional media platforms have largely been unable to reach.
Even though Instagram just made it easier to connect, but there's still a short list of functionality that 'Grammers really want:
Regram Function – A simple "Regram" function, similar to a ReTweet or ReVine would be a great way to avoid the hassle of having to take a screenshot of a picture and re-uploading it.
In-App Collages – 'Grammers love collages. Rather than using picture collage apps, there should be a function where users are able to create their own collage within the app.
Computer Uploads – If pictures can be likes and commented on via Instagram.com, why not allow image uploads?
Link Friendly – Interests are piqued, the image pulls you in deeper…but you have to type in the URL for access. Ummmmm, clickable links please – it is 2016.
The number of people on social media is constantly increasing. With that being said, social media users are going to want more! Who's handling your social media marketing strategy to ensure increased brand recognition?