Are You Protected? Getting Smart About Information Security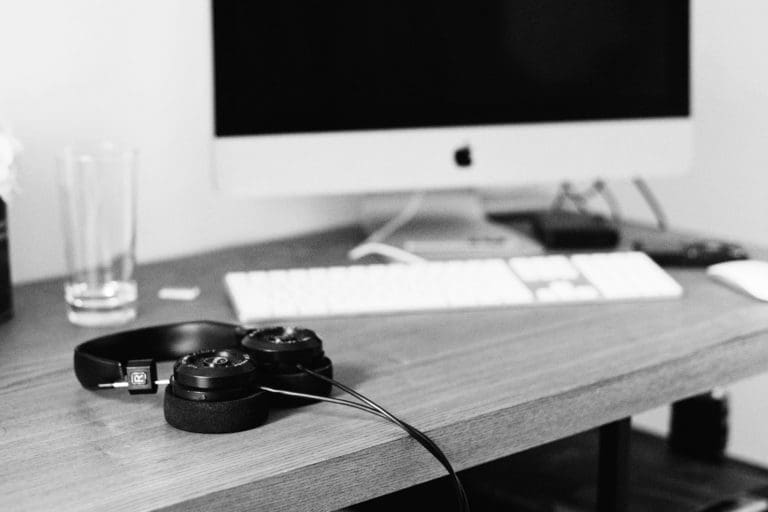 There's a new trend sweeping the technology-world, and it's not what you might expect. We're not referring to wearable devices, or discussing Google's new mobile-responsive requirements. No, we're writing about something a lot more bad-ass: this is information security.
The New Reality of Security Breaches
The recent spike in information security can be easily sourced to a recent effort by large companies and government agencies to strengthen their data against hackers and other potential threats. A recently released PwC survey of 500 US business executives, government agencies, and security experts about the 2015 US State of Cybercrime reports "76% of respondents said they are more concerned about cybersecurity threats this year than in the previous 12 months, up from 59% the year before." Perhaps more shocking is the fact that "79% of survey respondents said they detected a security incident in the past 12 months"— and those are just the ones they know about!
These high numbers may be surprising on the surface, but major security breaches have begun to feel like the new normal for anyone monitoring the daily news cycle. Just in the last few months we've seen massive hacks at Ashley Madison, The US Government, and Premera Blue Cross insurance. Two computer-security researchers even discovered that you can take control of a moving Jeep Cherokee via the car's wireless communications system. It seems that no is immune from this new onslaught of hackers, "hacktivists," and employees (past or present) with coding skills and a grudge.
Taking Action
The numbers show that CFOs are taking action. PwC's survey reports that US information security budgets have grown at almost double the rate of IT budgets over the last two years," unleashing a stream of money for qualified information security analysts, consultants, and engineers to build layers of protection. These are high-skill positions that typically require at least a Bachelor's degree in Computer Science, Cyber Security, or Computer Engineering, as well as 3-5 years of professional technology experience. Essential skills and experience include threat management, security architecture, malware analysis, security program development, security-ops, IDS/IPS, and network security. Needless to say, the complex problem of information security requires high-skilled individual to keep the hackers out.
Our own data backs this up, with Mondo's 2015-2016 Technology Salary Guide showing 13% of all technology placements to be in security-related positions, with Network Security Analysts topping the list of tech positions driving key industry trends. The salaries for these qualified security applicants are on the rise, with compensation for Information Security Analysts up 2% ($135,000 annual median), IS Audit Analysts up 5% ($76,000 annual median), IS Security Managers up 5% ($165,500 annual median), and Network Security Engineers up 3% ($146,000 annual median).
Getting Your Leadership On Board
The cyber security trend has even worked its way up the C-Suite, with Chief Information Security Officers—also called Security Directors—playing a major role in select company leadership. Unfortunately not everyone is on board yet, and those in denial over the impact that hackers could potentially have on their profit line might be straight out of luck. In this constantly evolving field it's crucial for CEOs, CTOs, and CIOs to extend these solutions beyond the IT departments, and prioritize them for the sake of the whole company.
By bringing top-security advisers out of the basement and into the boardroom, the leadership can ensure that the right talent comes on board to adequately assess existing risk, and establish a security infrastructure able to stand up to modern day cyber-threats.
Take a hard look at your company and ask yourself: am I really prepared? It's time to take action, and hire the right people to keep your company, and its information safe.