Are You Wearing Your Dream Job? Consider a Career in Wearable Tech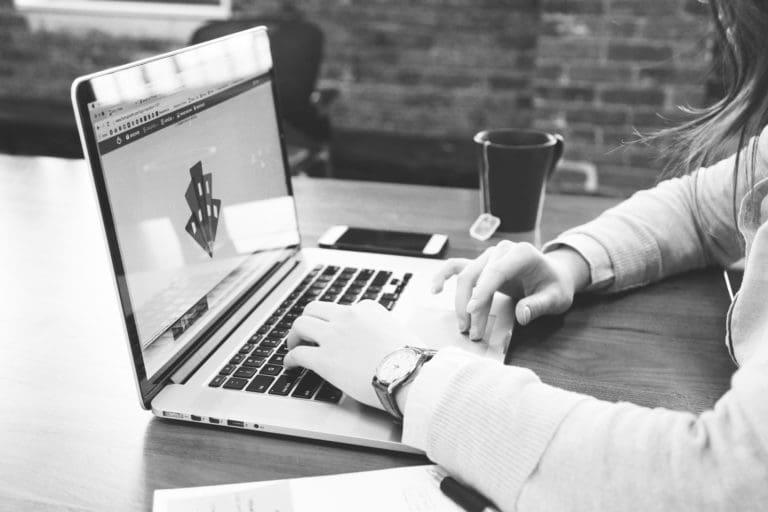 From the Fitbit to the Apple Watch, there's no doubt that wearable technology is a disruptive force and an exciting trend that is only gathering speed.
So what could be more envy inducing than seeing a friend sporting the latest new smart device around his wrist? Being the one to concept, design, program and project manage those groundbreaking devices from an idea to the marketplace.
Wearable Tech Goes Mainstream
With everyone from your personal trainer to your boss making some kind of wearable technology part of their lives (and part of their wardrobes) it's clear that the market for wearable technology is booming—and it's only expected to increase.
Business Insider projects that the global wearables market will grow 35% annually over the next four years, with smartwatch shipments growing by 41% each year.
And wearables are expanding from the ubiquitous smartwatches to include innovative new devices like smartclothes with solar panels for recharging; Bluetooth tracking chips for finding the keys and other easily misplaced items; and vital patches designed to keep track of essential physical stats.
All of this growth, innovation and expansion begs one question: Who will design, program and engineer the new devices that the marketplace craves?
Demand Drives Innovation—and Jobs
All of the creative ideation happening in the wearable tech world is also driving big-time opportunity for employees looking to shift gears or experienced techies ready for new challenges.
From Mobile Architects to Software Test Engineers to Project Managers, the tech world needs talented, curious, passionate people to bring these futuristic ideas to fruition.
Breaking into Wearable Tech Roles
The good news is that with a solid set of tech skills, you can likely make a move into this exciting new space. Companies are looking for people with a diverse and unique skill set—and mindset.
"Agile" is the word of the day as companies and tech teams continually adapt designs based on tester, consumer and market feedback. The ability to shift gears, work with minimal requirements, and think big are highly valued.
From a skills point of view, if you have experience in apps, mobile, industrial design, hardware and/or software experience, or even agile project management, your expertise will be a great fit on a wearables team.
Futuristic Designs—Current Opportunities
While it seems like every generation of wearable technology gets closer to what we used to think of as science fiction, the new career paths opening up are very much in the here and now. Hop online and see what wearables companies have available position that suit your skillset.