Benefits, Challenges, and Best Practices of BYOD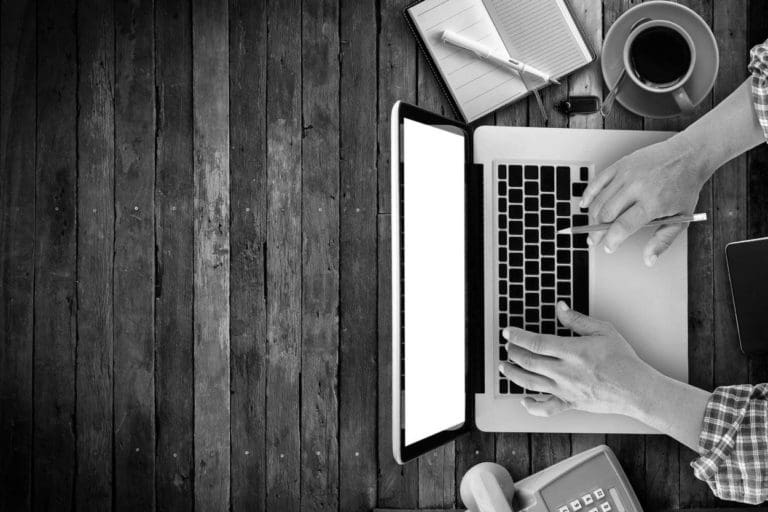 Contrary to popular reports, the IT policy of BYOD (bring-your-own-device) is steadily on the rise. Last year, our data predicted that 38 percent of companies would stop giving employees devices by 2016 and, instead, ask employees to bring their own device. While there are surveys with conflicting data, this prediction holds true with a steady increase of businesses incorporating BYOD policies this year. In fact, Gartner predicts that BYOD will only grow in popularity in coming years; stating 50 percent of companies will require employees to use their own device for work by 2017.
So, why the move to BYOD? What benefits and challenges does it offer companies? Let's take a look so you can decide whether implementing a formal policy of your own or updating your current policy is the right move for your business.
Benefits and Challenges of BYOD:
Businesses are making the switch to a BYOD policy for several reasons. For starters, implementing this type of policy increases productivity and innovation among employees. Large businesses often use outdated laptops and hardware that tech-savvy employees get frustrated with due to common malfunctions or lengthy loading times. This results in workers being less productive than they strive to be. These same individuals are experts at navigating their personal devices, which are often more cutting-edge and up-to-date. Permitting employees to utilize the devices they are familiar with boosts their productivity and lets your business benefit from the additional innovative features these devices provide without having to pay for them.
Another major benefit of BYOD is increased employee satisfaction. Your employees have personally invested in the devices they use and prefer to operate on these tools, rather than what was selected for them by the IT department. By permitting employees to work on their own devices and giving them more autonomy, they can carry fewer devices, utilize the ones they work best on, and feel trusted and empowered by their employer. It also opens the door to more flexibility when it comes to after-hours work. Since a majority of people keep their devices on them at all times, they are capable of working wherever they are and addressing business problems at any time.
When it comes to challenges, the primary concern over BYOD is security. With an influx of personal devices in the workplace, the possibility of viruses, hacks, and other cybersecurity risks is elevated. With hardware run and monitored by the IT department, company executives often feel more protected against data breaches and other disastrous security attacks.
However, many business owners fail to realize that a lack of a BYOD policy does not result in a workplace free from personal devices. In today's increasingly digital age, individuals use their devices for a wide range of activities including business tasks, which means sharing sensitive data via email, apps, or other methods, whether it's permitted or not. This means that whether or not you have a policy, your employees are most likely using their devices for business-related tasks, which puts your company at risk regardless.
How to BYOD Right:
Forward-thinking businesses recognize that implementing a formal bring-your-own-device policy is no longer optional. To best protect your business' sensitive data and increase productivity, innovation, and employee satisfaction, you must create and maintain an effective and well thought out policy regarding personal devices.
To do so, meet with your IT department and outline your primary concerns regarding employees using their personal devices. Establish controls to decide what the depth of access each user will have to sensitive business information. Identify the technologies you will need to manage and secure employees' devices. Communicate to your employees what data and business tasks are approved to be accessed and completed via their own devices. Clarify clear rules on personal device usage in and outside of the workplace regarding business information and explain how employees can get the most out of this policy.
For business executives and IT departments considering developing a formal BYOD policy or those evaluating the effectiveness of their current policies, the above actions must be taken to ensure your policy benefits your business as much as possible while eliminating the primary concern of increased security risks.
Implementing a formal BYOD policy can help you reach your business goals and solidify a more secure network of devices sharing your sensitive business information. If you lack the IT talent you need to establish, incorporate, and monitor a successful BYOD policy for your business, contact Mondo today. We can match you with the talent you need to start reaping the benefits that a bring-your-own-device policy provides.