2019 Cyberattacks To Watch Out For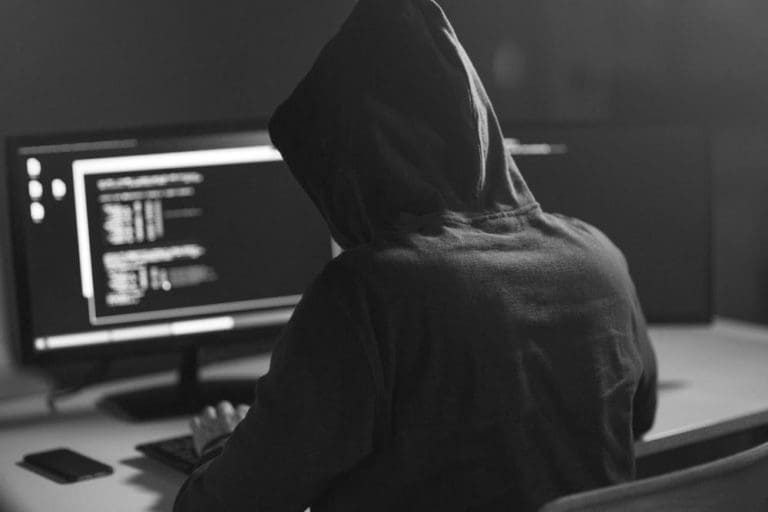 Companies interested in incorporating emerging Tech such as artificial intelligence, blockchain, and even 5G will need to enhance their cybersecurity first to avoid falling prey to cyberattacks targeting these innovations. It's clear cybercriminals will continue to threaten businesses throughout 2019, with the Center for Strategic & International Studies reporting over ten major security breaches already this year. If your business is looking to remain competitive, you must be aware and prepared to mitigate the 2019 cyberattacks you may face this year.
Devasting 2019 Cyberattacks
Hoping that these security breaches will end or be mitigated before they can harm your company won't protect your business's data, infrastructure, or brand. To help you stay vigilant and proactive, here are a few 2019 cyberattacks your company will need to know how to defend against:
Ransomware
Recently it was revealed that an Arizona-based company was hit by two types of ransomware. iEncrypt locked down the company's email server, leaving them unable to process customer orders, while the other, Dredex opened the door for other breaches to have easy access to the company's records. It's reported that this business lost close to $1 million in sales and spent more to implement and install new servers and systems.
Phishing
According to the FBI's recent analysis, companies lost nearly $1.6 billion due to phishing attacks. Clearly, phishing is a very real financial threat to your bottom line and it's one of the most effective cyberattacks of 2019 because it only needs to compromise one account to gain access to an organizations' entire database discreetly. Your company will need to find the Tech talent who can enhance your online security, by overseeing company-wide training and infrastructure interactions, while also protecting your online records.
5G Vulnerabilities
5G tech has gained popularity before it was even launched, and with its promised speed it's set to completely disrupt the way your business communicates. With that said, this will open up new and old channels for hackers to gain access to your systems and data. Industry experts predict 2019 will be the year hackers attack one of the nation's many wireless carriers, potentially uncovering countless files of personal and business data
Cybersecurity Roles You Need Now
It's important you learn how to protect your business by uncovering the security roles with the skill sets needed to help mitigate these 2019 cyberattacks. Below are a few cybersecurity positions your company will want to onboard to protect your assets:
Security Engineer: You'll need to boost your company's cybersecurity protection in order to avoid these catastrophic hacks and breaches. One way to do this is to hire a Security Engineer. Your business's Security Engineer will be your go-to for data protection. With their intensive knowledge of back-end infrastructures and various cyberattacks, these professionals will help you avoid and mitigate, both breaches and hacks.
Business Analyst: Simply put, BAs are the bridge between the company and its data. With your data always in mind, these middlemen can help you create a culture that knows how to properly use and store information while ensuring assessments and investments help prevent potential 2019 cybercrimes.
Cryptographer:  These cybersecurity professionals will be able to help you protect your valuables from common 2019 cyberattacks because they have the expertise to create and deploy algorithms that decode cryptic messages and coding systems. These systems are needed to uncover phishing attacks, ransomware, and infrastructure crippling cryptojacking.
All three of these cybersecurity roles can guarantee your business has the tools to create successful security protocols, protect your assets effectively, and keep employees up-to-date on the best practices to help your company avoid becoming a victim of potential 2019 cyberattacks.
It's clear that these harmful hacks and breaches show no signs of stopping, so now is the time to secure talent to help defend your assets against these 2019 cyberattacks. If you're looking to hire high-end, niche security professionals, contact Mondo today. Our recruiters can match you with the experienced Cryptographers and Business Analysts who can assist your business today.