Agent of Excellence: Janie Marcus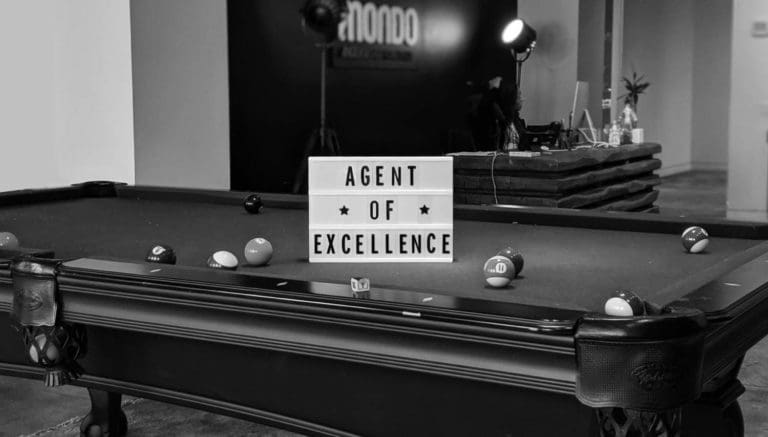 Every month, Mondo highlights an internal employee as the Agent of Excellence. The Agent of Excellence is someone who exemplifies what it means to be an Agent of Change, lives and breathes MAP, drives innovation, and helps shape our Mondo culture. Here's a look at what we learned by sitting down with this month's Agents of Excellence, Janie Marcus.
Since joining Mondo a little over two months ago, Janie has already fully adopted our core values and dove headfirst into the day-to-day operations, becoming an instrumental member of our MondoX team.
Check out the following Q&A to learn more about Janie, her experience working at Mondo, and why she loves all aspects of her role as a Recruitment Consultant for MondoX.
Janie's favorite thing about working at Mondo:
"I would have to say my favorite thing would be the support I receive; being a part of the MondoX team and actually getting trained with the team in Chicago. The level of support I've felt since day one is something I've never experienced before. It's been almost eleven years since I graduated, and I've worked various jobs, and none of them have shown me the level of respect and excitement that I've received since joining.

It's this excitement that has really helped with the ups and downs that come with this role. Having a super supportive team to back me up, celebrate the wins, and be there for the losses has been unlike anything I've experienced before."