Agent of Excellence: Jess Solomon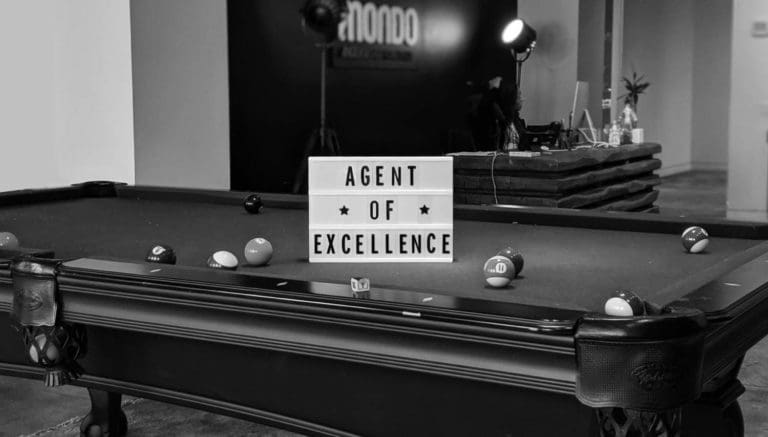 Every month, Mondo highlights an internal employee as the Agent of Excellence. The Agent of Excellence is someone who exemplifies what it means to be an Agent of Change, lives and breathes MAP, drives innovation, and helps shape our Mondo culture. Here's a look at what we learned by sitting down with this month's Agent of Excellence, Jessica Solomon.
Jess's Mondo journey started over two years ago at our New York City office. Throughout her time at Mondo, Jess has been able to refine her professional skills, help with various projects, and learn from her diverse group of peers.
Check out the following Q&A to learn more about Jess, her experience at Mondo, what her coworkers have to say about her, and what keeps her motivated.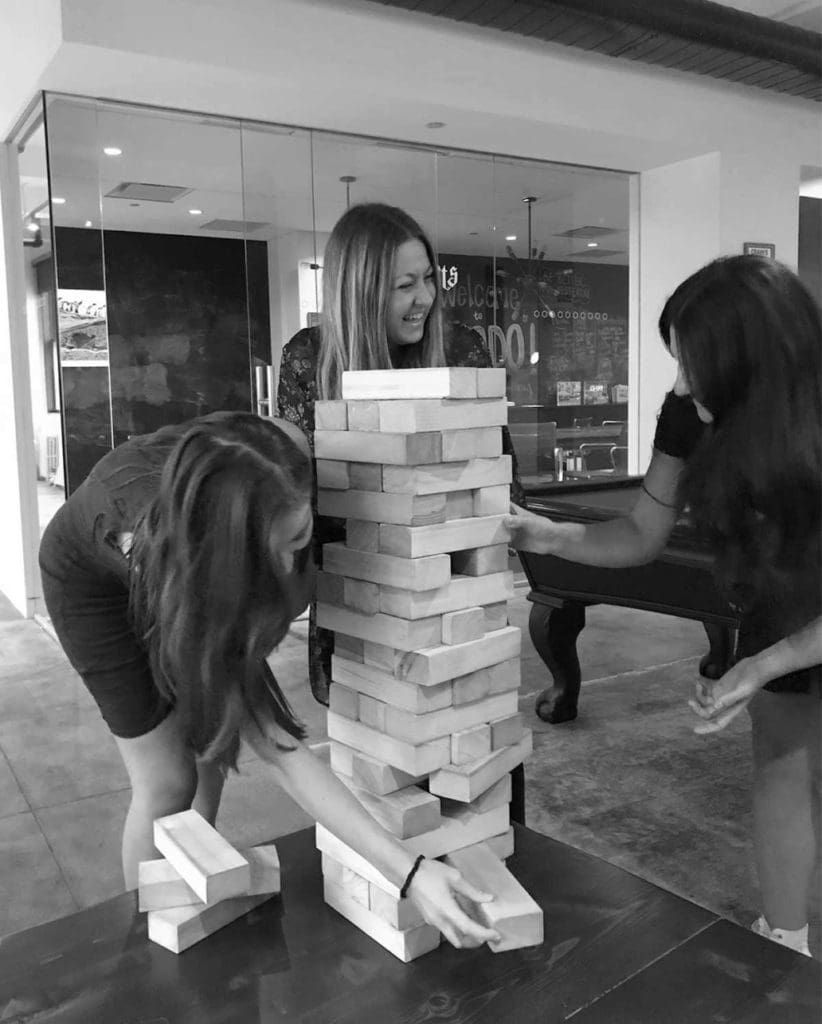 Using three adjectives, how would you describe the culture at the NYC office?
I'd say the New York office is LOUD, outgoing, and comfortable.
After 2+ years, what keeps you motivated every day at Mondo?
I think what motivates me is knowing that if I have an idea, people will want to listen to it. At Mondo, people are always willing to hear you out. Also knowing that even if there's not a specific, distinct role or a clear path for every employee, Mondo is willing to stand by their employees to help create their own unique path is another thing that helps keep me motivated.
Define what MAP means to you
To me, MAP means creating your own career path.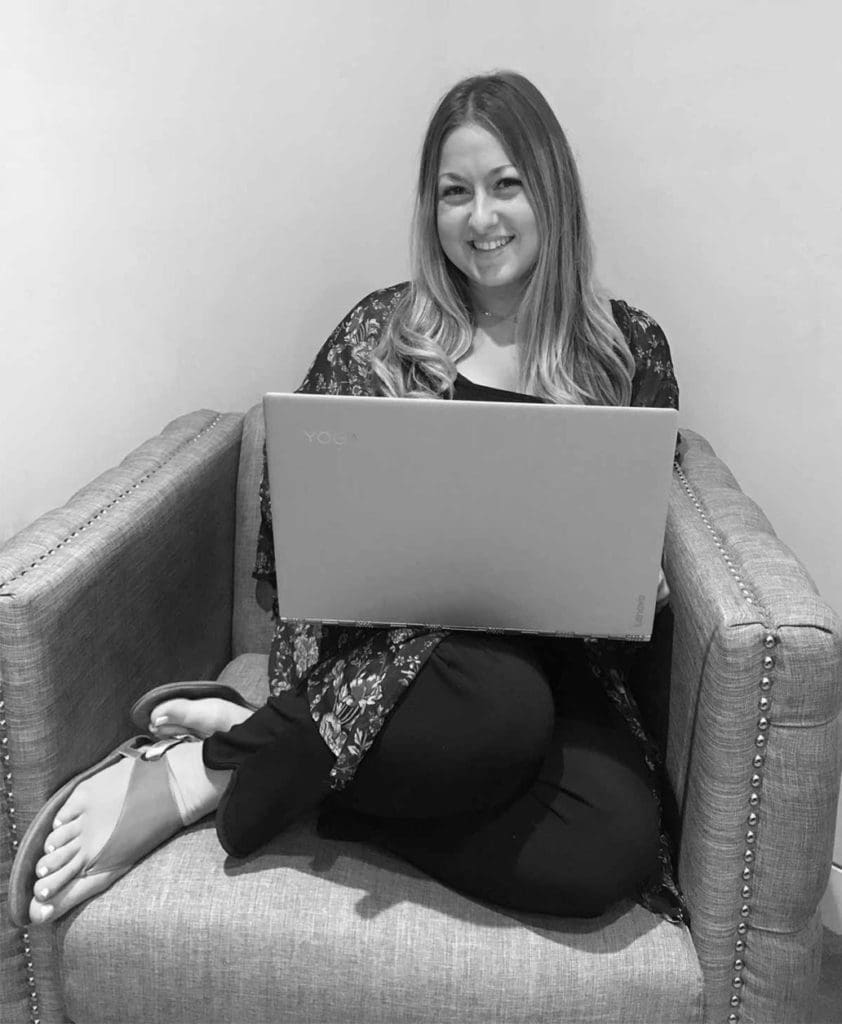 Here's what Jess' coworkers think of her:
"Jess is dedicated, devoted, and intuitive."
"She's diligent, adaptive, and inventive!"
"The level of detail that Jess brings to her role every day is truly unparalleled."
What is your favorite thing about working at Mondo?
My favorite part about working at Mondo would have to be my Colleagues. Everyone has such unique stories, and I love getting to know people from different paths of life."
"Jess Solomon is showing her strength in event planning! From what I hear this last sales and recruiting management retreat was a smashing hit down to every last detail! Jess, what really sets you apart in being an all-star is your focus on the experience pre, during and post event"

– Gianna Scorsone, Mondo's COO
Based on your experience in various roles on an internally-focused team, what
advice would you give to new employees just joining one of Mondo's internally-focused teams?
My advice would be to ask questions and just be open and honest. If you don't speak up you aren't going to be heard.
How has Mondo helped you become the professional you are today?
I think Mondo has allowed me to test different skills I didn't know I had. Being that I've had my hands on different types of projects. Working here has improved my communication skills, both written and verbal.
How has working at Mondo impacted your personal life?
For me, having flexible scheduling and work-from-home options has positively impacted my life. Not having to worry about making the long commute has taken a lot of stress off of me.
Explain what makes Mondo stand out compared to your previous employers.
Mondo stands out to me, because the company is very focused on their employees, and enhancing their work/life balance. My friends are always saying they wish they had work-from-home options and these benefits.
Congrats to Jess on being named the Agent of Excellence! With her attention to detail and her eagerness to learn, It's clearly well-deserved. Check back in next month to learn more about Mondo and the invaluable employees that make us who we are.