Effective Strategies to Avoid a Bad Hire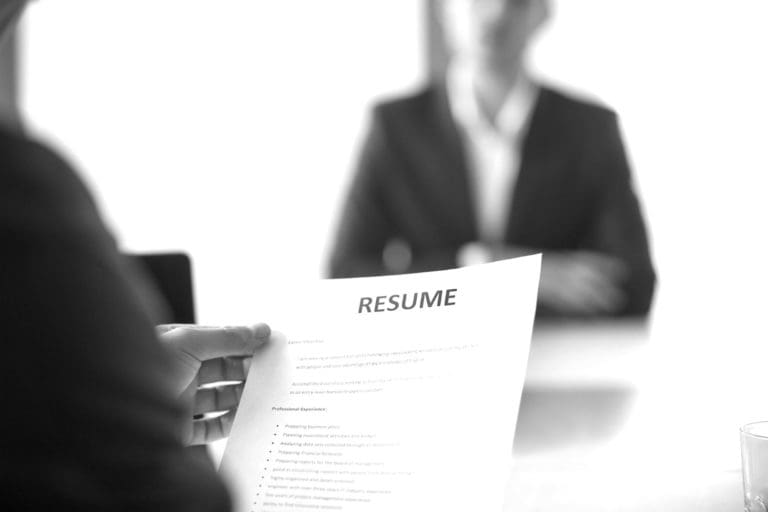 In today's ever-evolving Tech world, recruiting can often seem like a daunting task for many companies. However, businesses have much more to lose when they end up hiring the wrong candidate. In fact, CNET reports that companies end up paying up to $15,000 when replacing an employee with a specialized skill or a senior position. Add in the obstacles that come with the current Tech talent gap, and you'll understand why many businesses like yours are seeking effective strategies to avoid a bad hire.
Hiring the wrong candidate for your niche Tech roles will not only be a financial burden for your business but will also negatively impact your overall productivity, company brand, and work culture. It's crucial that your company craft effective methods to onboard the right candidates that can proactively assist in adding to the success of the business by driving revenue and implementing ROI-yielding initiatives. Though, it's essential to remain mindful of the negative impact and high cost attached to a bad hire, while creating strategies to avoid this common business mistake.
4 Strategies to Avoid a Bad Hire
With emerging technologies evolving on a daily basis, most Tech businesses are too busy uncovering methods to integrate these innovations and don't have the time, resources or employees to dedicate to discovering effective strategies to avoid a bad hire. Here are a few that can help your company locate the right Tech talent the first time around and remain competitive in today's fast-paced marketplace:
Avoiding a bad hire is possible when you integrate these strategies into your hiring process. If your Tech business is looking to discover candidates who will become invaluable assets, while also avoiding the cost and headache of a bad hire, contact Mondo today. With access to our exclusive network of talented Tech professionals, our dedicated team of Technical Recruiters can ensure you find the right candidate for your niche Tech needs.