7 Digital Marketing Thought Leaders Every B2B CEO Should Follow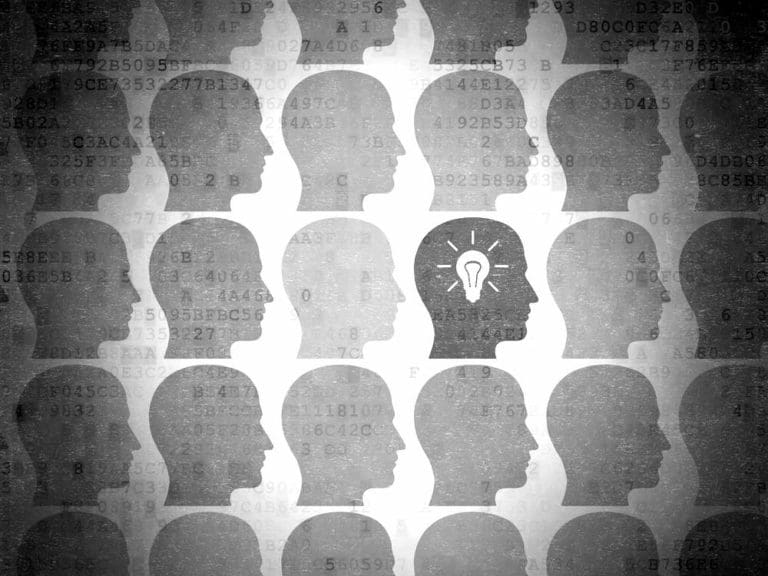 Digital Marketing is in a constant state of change. B2B sales cycles are getting longer, and effective Sales and Marketing alignment has never been more crucial in driving leads, increasing revenue, and enhancing Marketing strategies. Additionally, the explosion of the MarTech industry in recent years has put a renewed focus on the importance of developing an effective MarTech strategy to boost the productivity and efficiency of your Marketing department. Stay ahead of the latest B2B Digital Marketing insights, trends, and updates and ensure your Marketing department is as impactful as possible by following these Digital Marketing thought leaders.
The 7 Best B2B Digital Marketing Thought Leaders
The practical experience and in-depth expertise of these seven Digital Marketing thought leaders is a free resource that CEOs of B2B companies would benefit greatly from tapping into. Stay one step ahead of your competitors when it comes to your company's Digital Marketing strategies by doing weekly or monthly check-ins on the tips and insights shared by these thought leaders on the platforms they're most active on, Twitter and LinkedIn.
If you lack the high-end Digital Marketing talent you need to implement the strategies highlighted by these expert Marketers, contact Mondo today. We have the niche Digital Marketing professionals you need to improve your ongoing strategies and elevate the quality of leads your Marketing team produces.