The Benefits of Hiring Faster: Why Speed is Crucial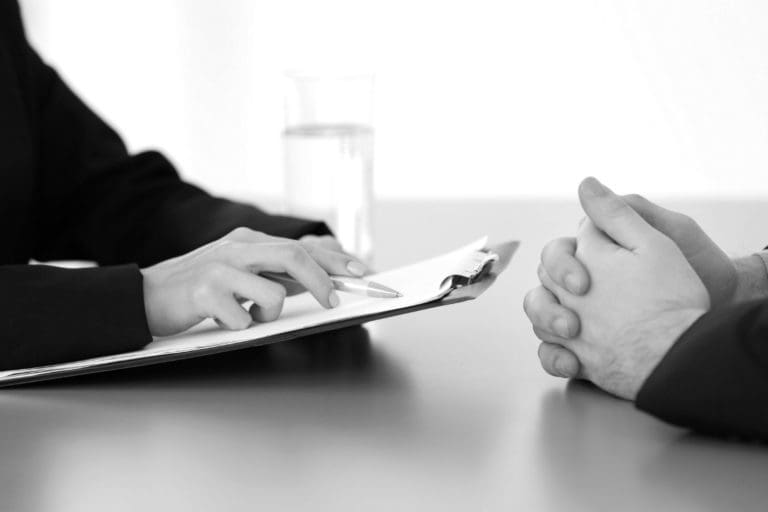 You need high-end, hard-to-find talent and you need it now. However, your lengthy hiring process could be negatively impacting your ability to hire the Tech and Digital Marketing talent you're after. The average length of the job interview process in the US sits at 23.8 days, according to Glassdoor's 2017 analysis, up from only 13 days in 2011. And that's just the national average. A 2015 Deloitte study found that it took, on average, 94 days to recruit for highly skilled Tech roles. If your hiring process lasts several weeks or longer, it's time to reevaluate it. Discover the benefits of hiring faster and learn why speed is crucial to netting your teams the hires they need.
The Top Benefits of Hiring Faster
Save on Costs & Resources. One of the top benefits of hiring faster is the money and valuable resources your business will save. Shortening the length of your hiring process reduces the amount of time hiring managers and HR or hiring departments have to spend recruiting, researching, and screening candidates. It also limits the amount of time hiring managers and team members that work directly with the available role have to spend interviewing, which, as we all know, is valuable time spent away from their day-to-day responsibilities. There's also the ongoing cost of your unfilled role to consider. Depending on the role, you may have to supplement the vacancy by expanding the workloads of your other employees, outsourcing to freelancers, or pushing back releases of new software or products; Costing your business revenue and money. By hiring faster, you'll save on valuable resources, like your hiring managers time, and the costs associated with the vacant role.
Access to Higher Quality Hires. Highly qualified talent isn't on the market for long, especially when it comes to in-demand Digital Marketing and Tech professionals. A common problem many hiring managers and departments face is that by the time the decision is made, and a candidate is fully approved and cleared, the candidate is no longer interested or available due to increased demand for their niche skill sets. Having a longer interview process means you risk losing the high-end candidates you're interested in to other opportunities. Limiting the interview process to a few days or weeks rather than a month or longer ensures the high-quality talent you're most interested in is still available once the final decision is made.
Potentially Higher Acceptance Rates. Along with access to higher quality hires, another one of the top benefits of hiring faster is potentially higher acceptance rates from candidates. The faster and more efficient your hiring process, the fewer offers you'll have to compete with to land the high-end Digital Marketing or Tech expert you want. If they don't have time to interview or explore opportunities elsewhere during the hiring process, then they'll be more likely to accept the job offer you extend. While a longer hiring process will give the decision makers at your business more time to fully agree on a hire, it could result in more back and forth with the candidate in terms of negotiations or a rejected job offer.
Net High-End Talent Faster. When it comes down to it, your available Tech or Digital Marketing role is often an immediate need, which means you can't afford the 23 to 90 days your hiring process entails to fill the vacancy. By hiring faster, you'll be able to net the high-end, in-demand talent you need as soon as you need it, rather than months after the role becomes available. This urgency is especially crucial with hiring needs for Tech-related projects or Digital Marketing campaigns that often have preset deadlines or launch dates with no room for delays.
While additional screening elements have lengthened the hiring process of companies across the board, there are invaluable benefits to prioritizing speed when it comes to filling in-demand Tech and Digital Marketing roles. Now that you understand the benefits to hiring faster, like access to higher quality candidates and cost savings, or the why, if you will, it's time to learn how to update your hiring process to increase speed without sacrificing quality in the second part of this blog series.
If your hiring process has been unable to provide you with the high-end Digital Marketing or Tech professionals you need for your available roles, contact Mondo now. We'll match you with the highly skilled candidates you can't find anywhere else.