4 Big Data Certifications to Launch Your Data Scientist Career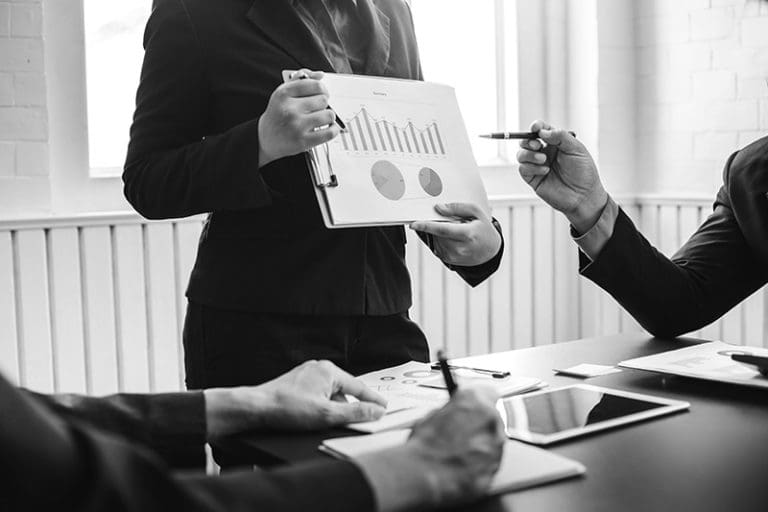 With data literacy becoming a crucial workforce skill and the industry's need for enhanced data processing, security, and analysis, the demand for Data Scientists is higher than ever before. In fact, the demand for Data Scientists in the United States has increased by 650 percent since 2012, according to a recent LinkedIn report. With experts predicting that there will be 250,000 vacant Data Scientist roles by 2028, now is the time to identify and pursue big data certifications that will help launch your Data Science career.
Big Data Certifications
Each Data Scientist role will vary depending on the company, culture, and business needs. However, Tech talent looking to launch their careers in the data field will need to possess these in-demand big data certifications:
Each of these big data certifications will give you the tools needed to launch a successful career as a Data Scientist. They will provide you with the data-driven foundation that companies will see as a reason to offer you a competitive salary, in-demand benefits, and career mobility. If you are a Data Scientist with these in-demand certifications looking to find a challenging new role, contact Mondo today. Our experienced Tech recruiters can help you find your next Data Scientist role.