4 Strategies To Help Protect Your Business Data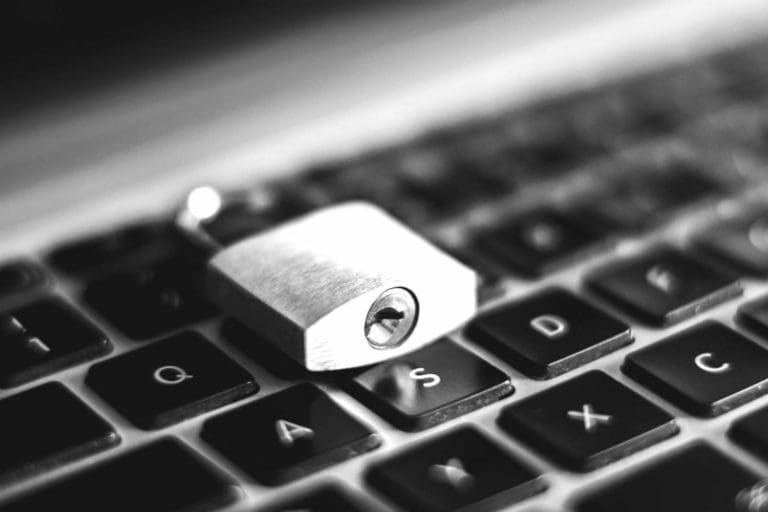 From the hacking of the 2018 Winter Olympic games to the ransomware attack on Atlanta's municipal government, it's clear our digital domains are the new battlefronts. Although Tech companies like yours have established and implemented various cybersecurity strategies, recent attacks on businesses like Saks Fifth Avenue, Best Buy and Delta Airlines prove that no matter how large, companies are still vulnerable to emerging cyberattacks. As a result companies are now looking to better prepare themselves by creating both offensive and defensive strategies that can protect their business data.  
Present Threats & The Cybersecurity Talent-Gap
By the year 2021, cybercrime damages will cost the world $6 trillion annually according to CSO's State of Cybercrime 2017 report. The findings make it clear that in the coming years every Tech business will have their hands full protecting against cybersecurity threats. The same report estimated that by 2021, unfilled cybersecurity roles will have tripled. Evolving threats like phishing and cryptojacking, both attacks that can destroy companies digital and physical infrastructures, paired with the growing cybersecurity talent gap make it crucial you uncover strategies to protect your company while training employees on the latest security techniques that can help protect your business data.
Strategies To Protect Your Business Data
Last year Tech giants like Uber, Yahoo, and Equifax learned just how devastating and damaging cyberattacks can be to a company's branding, culture, and productivity. Which is why today's business execs are emphasizing the need for better security but also the need for an effective cybersecurity hiring plan. Once your business has located the high-end cybersecurity talent needed, integrate the following strategies to better protect your business data:
It's better to be prepared for an attack that may not happen than having to recover from an unexpected breach. If your Tech business is looking for cybersecurity talent that can help safeguard and protect your business data, contact Mondo today. We have the experienced cybersecurity professionals you need to help your company prepare for future cyberattacks and protect your vulnerable business data.