Consultant Corner: Insights From a Digital & Web Analytics Expert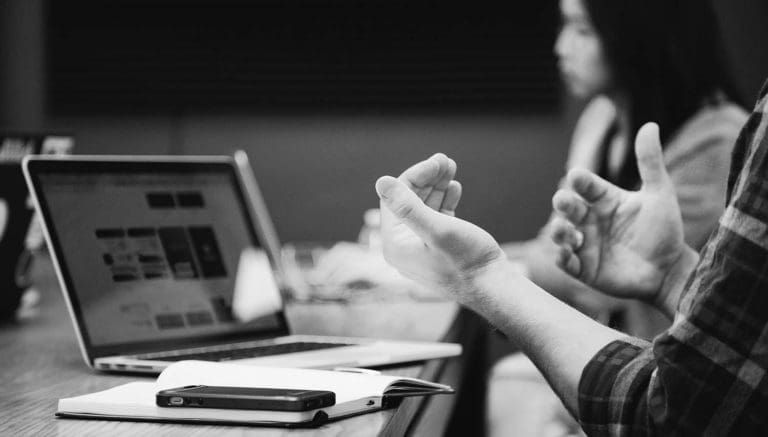 Welcome to Mondo's Consultant Corner, our monthly blog series spotlighting one of our most in-demand Creative, Digital Marketing, or Tech consultants each month; nominated by the recruiters who know them best.
This month we sat down with Dorian, one of our most in-demand digital analytics experts. Find out what it's really like working with recruiters from a consultant's perspective, what he values most from potential employers, and the direction he sees the analytics industry moving toward.
Fast Facts:
13+ years of experience in analytics
Past clients include:

Walmart
Footlocker
NBA
Harley Davidson
Marriott
WWE
Bank of America
& more
Working with Recruiters: What It's Really Like for Consultants
Dorian is a full-time consultant who has been working in the industry for over 11 years. Mondo has been lucky enough to partner with him for over the last six years and place him with various leading companies where he has streamlined reporting, enhanced tracking, and made data accurate and actionable; the value of which, in today's data-driven world, can't be overstated. Find out what he really thinks about working with recruiters and staffing agencies like Mondo, along with what he enjoys most about consulting.
What has your experience been like working with Mondo?
"It's been very good. The team is very supportive. They are always communicating what's going on, transparent with anything that I need to be made aware of. It's just been a good experience."
What is one word you would use to describe working with Mondo?
"Helpful."