How To Increase Interest in Your Tech Job Postings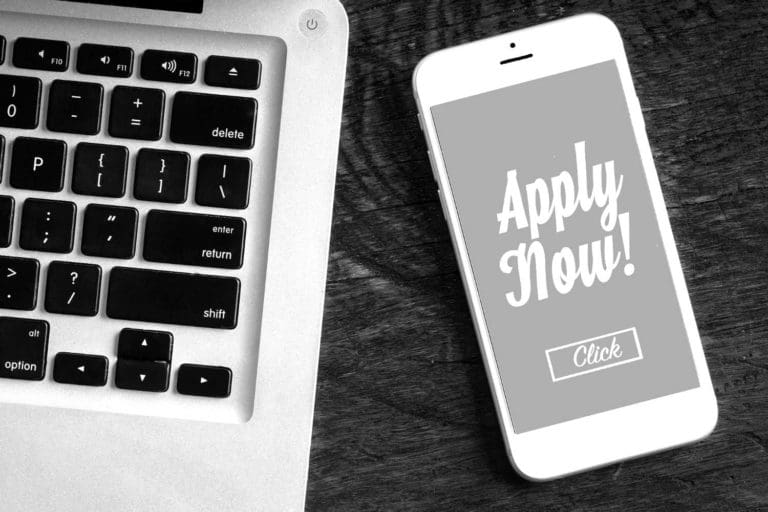 You need to hire a Data Scientist, or maybe a Sr. QA Engineer, to handle a crucial aspect of your company's Tech needs, but the average time to fill for these positions is 28 days and 121 days, respectively, according to Workable's latest time to fill report. In fact, according to that same report, jobs in Engineering take nearly 58 days to fill, while jobs in IT take 50 days on average to fill using traditional job posting methods. Your needs can't wait. Here's how to drive traffic to Tech job postings to get your available positions in front of the talent best equipped to fill them ASAP.
4 Ways to Drive Traffic to Tech Job Postings
Hiring for your available Tech roles is a challenge. As an IT and Tech staffing agency, we understand better than most. The Tech talent gap is widening, and qualified talent is hard to find, making it more difficult to get your Tech job postings seen by the candidates you want to hear from. But, it's far from impossible. To drive traffic to Tech job postings, you just need to get a little creative.
Post where top talent can see it. While popular job sites like Monster and Indeed are where millions of people go to find talent and work, your job posting will likely be lost among hundreds of similar postings. On top of that, the top Tech talent you need is more than likely passive talent, which means you need to post your position where they will see it which means popular job posting sites are out. Instead, drive traffic to Tech job postings by publishing them on popular social media sites like Facebook. Post the position on your company page, but also consider seeking out various job seeking groups to post in to target more niche talent. Posting on social platforms will also enable Google to pull your posting and include it in search results when individuals type in a search query for "Tech jobs near me" with the search engine's new job hunting feature.
Incorporate SEO strategies. To get your available Tech positions in front of the right talent, you need to incorporate SEO strategies. Research the top keywords used in job postings for a similar title. Ensure the title you use in the posting is a familiar title talent working in Tech would search for when job hunting. These may seem like minor elements, but they drastically impact the likelihood of your posting showing up on the first page of search results on Google, Facebook, or LinkedIn. Failing to consider SEO best practices when drafting a job posting will mean the difference between filling your available position in 30 days vs. 90 days or longer.
Show why applying is worth it. The thing about attracting Tech talent to a new job, as we mentioned before, is that the best talent is typically passive. They already have a job or a current contract they're working on. To get their attention and have them consider an opening at your company, you need to show why applying is worth it in the actual posting. Think about it like this: They already have job security. It's now on you to develop a job posting enticing enough to make passing on that job security worth it. List out the perks that Tech professionals want the most. Including a mention of flexible scheduling, remote work, casual dress code, student loan repayment, educational opportunities, or technology choice options go a long way in driving the right kind of traffic to your Tech job postings.
Outsource hiring need to a recruiting agency. With an average marketplace time to fill rate for IT positions at 50 days, sometimes your best bet to drive traffic to Tech job postings is to outsource the need to a recruiting agency. With a team of recruiters dedicated to each job opening at your company, staffing and recruiting agencies, like Mondo, can drastically reduce that time to fill rate. The recruiters here at Mondo also have access to an exclusive network of Tech talent that we've developed over the last 17 years, meaning they have relationships with top talent you won't find on job posting sites. With an average time to fill rate of three to five days for freelance or contract talent and a five to 10-day rate for full-time talent here at Mondo, it's clear immediate Tech hiring needs are best left to the professionals.
Implementing creative and strategic planning prior to publishing Tech job postings is extremely effective in driving more quality traffic to them from the top talent you want to hire. Consider these strategies when developing your next Tech job posting and net the talent you need faster and more efficiently.
If you have an immediate Tech talent need, contact Mondo today. Our experienced recruiters will match you with the qualified Tech talent you won't find anywhere else.