The Future of Blockchain: The Tech Behind The Cryptocurrency Craze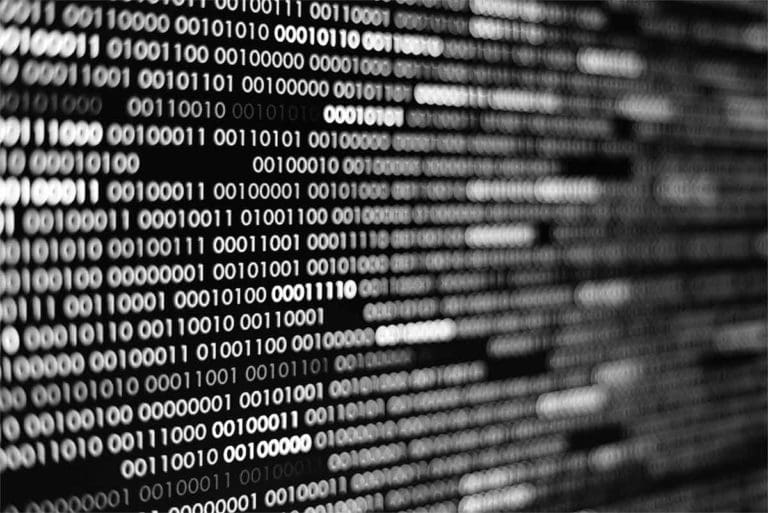 Over the last two years, cryptocurrencies like Coinbase and Bitcoin soared in popularity. By the end of 2017, the value of Bitcoin's daily transactions reached an all-time high of $4.65 billion. However, now that value has dropped by 80 percent. Even though we're seeing businesses built on cryptocurrencies dwindle, popular cryptocoin Steemit has already laid off 70 percent of its staff; many experts are predicting that the technology behind cryptocurrencies will continue to disrupt businesses like yours, beyond 2019. Uncover the future of blockchain technology and learn why your business will need to invest in this emerging Tech to remain competitive.
Blockchain Disruptions of 2019
Tech giants like IBM, Facebook, and Amazon have joined the growing list of companies who have begun to invest in the future of blockchain technology. These Tech businesses have started ideating innovative ways to integrate this technology to streamline their enterprise processes and enhance their services. Here we uncover how blockchain technology may disrupt your business in the new year:
Smart Contracts: The future of blockchain is set to disrupt, but through innovations like smart contracts this emerging Tech has the power to potentially alter several industries outside of the Tech realm such as the legal and financial fields. Through the decentralized blockchain network, these smart contracts can save your business time and resources by eliminating the need of any third-parties. Not only will smart contracts record and validate signatures but they can help resolve disputes by forming a binding, legal, digital agreement between both parties.
Decentralized Data Storage: By now you've probably heard blockchain and cryptocurrency enthusiasts explain that one of the best functions of blockchain is the decentralized network. When it comes to your private data, they're right. Currently, the centralized network we're all a part of puts your company's confidential information in the hands of corporations and hackers. Your business will want to invest in blockchain for data security because the decentralized storage of data is what will improve your privacy and ensure information is only passed to those who need it.
Streamlined Operations: Integrating blockchain-powered solutions like smart contracts and decentralized data storage will help streamline the day-to-day operations of all your company's employees; from your cybersecurity professionals to your team of dedicated contract managers. The future of blockchain will help your business enjoy the benefits of seamless operations; where your employees have more time to create and develop innovative solutions and products that will then positively impact your bottom line and improve your consumer experience.
How to Hire Blockchain Experts
Interview Non-traditional Candidates. Though it may seem counterintuitive to interview hackers or gamers for your vacant blockchain-driven roles, it can open up the candidate pool, reduce your overall cost, and enhance your security. These specialists are usually the first to test out emerging technologies, and they understand how hackers think; so with their experience and knowledge, your business can know a hacker's next move before it's deployed. Interviewing non-traditional candidates like gamers and hackers can ensure you invest in the right blockchain-powered security tools and services.
Invest In Skills. Emphasizing your business's focus and investments on what current employees bring to the team will show potential Blockchain Developers and Engineers that they won't just become another number at your company. Perhaps one of the Tech talents that make up your engineering team would be a great addition to your new blockchain-focused team. Investing in skills shows both employees and candidates that you not only value them as a person but are willing to show them a way up, helping them grow both personally and professionally.
The future of blockchain technology is here. Now's the perfect time for your business to get prepared. If your company is looking for the Developers and Engineers needed to integrate blockchain technology successfully, contact Mondo today. Our network is filled with both active and passive Tech talent who have the blockchain knowledge to help you successfully integrate and invest in this disruptive technology.