The 7 Highest Paying Tech Jobs of 2017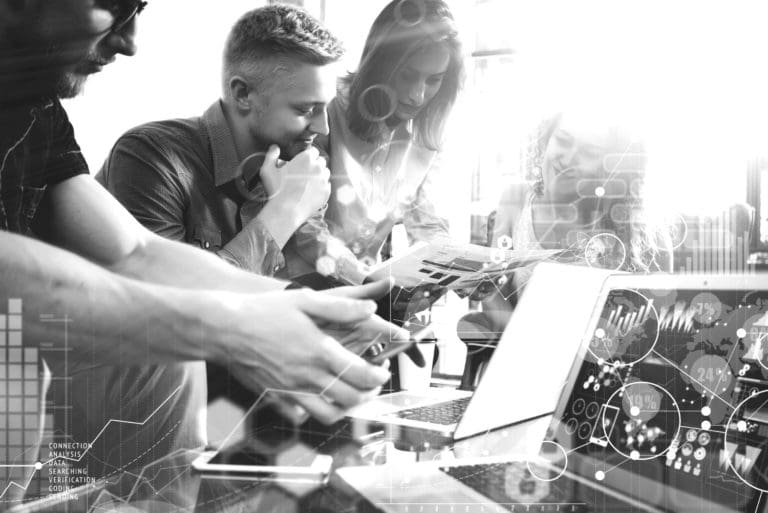 Considering our industry (*cough cough* high-end Tech staffing), it's safe to say we know a thing or two about the highest paying Tech jobs available. Instead of keeping these exclusive insights to ourselves, we made them readily available for companies like yours in our 2017 Salary Outlook.
But, we get it. Not everyone has time for that. (But if you do, we highly recommend a download.) For those short on time, we pulled the data you really want on which titles are landing the most money.
Where The Cash (is) At: The 7 Highest Paying Tech Jobs
Tech experts are made of money. Well, not actually, but they are landing the highest salaries out of any other profession thanks to the rise of critical business technologies like the cloud, big data, enterprise apps, cybersecurity, and more.
To make sure you have the budget you need for the roles you want to hire for in 2017, here's a look at the current titles and salaries of the highest paying Tech jobs.
While you might be regretting not pursuing one of these Tech career paths at the moment (Tbh, same), it's likely your business will need to hire for one or more of these roles if you haven't done so already. If you're looking to hire for one of these roles or other high-end Tech talent roles, contact Mondo today. We've got the highest quality Tech experts you're looking for and the salary information you'll need upfront.