All Things BA: How to Hire Business Analysts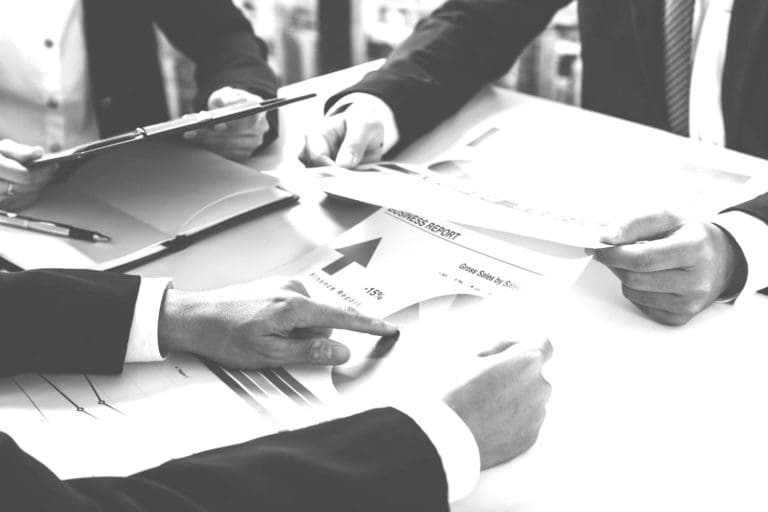 As I'm sure you're well aware, the Tech industry is continuously evolving thanks to the non-stop stream of emerging technologies disrupting the way we live our lives. Much like the ever-changing Tech sector, the Business Analyst (BA) role is a being modified to reflect our reliance on data for various business needs. In today's data-driven world, hiring for this role is crucial, and enterprise-level organizations often utilize a team of these experts — meaning hiring competition is fierce. We get that businesses like yours are seeking creative and effective ways to hire for this essential position. Discover why demand is rising for BAs and a few tips on how to hire Business Analysts for your organization's needs.
BAs: The Bridge Between Business & Data
When learning how to hire a Business Analyst you must know that a successful BA is someone who engages with both business leaders and consumers to better understand how data-driven changes can add value and efficiency to a company's processes, products, services, and solutions. Communicating and translating data between executives and a business's IT department is the most important responsibility of a BA. As the volume of data your business collects continues to grow, hiring a dedicated team of Business Analysts will be key in identifying and driving insights to improve enterprise efficiency.
With that in mind, it's no surprise the Bureau of Labor Statistics estimates a 14 percent increase in demand for Business Analysts by 2024. With the demand for talent increasing throughout the Tech sector, now is the time to secure the professionals who can help improve your company's overall efficiency so you can focus on what matters: driving profits. Here are a few simple yet effective ways your business can attract professionals for this crucial role.
How to Hire Business Analysts
With many industry experts expecting the amount of data collected and demand for Business Analysts to continue to increase, now is the best time to ensure you're able to hire the professionals you need. If your business is looking to hire a highly qualified BA or team of Business Analysts, contact Mondo today. Our exclusive network is filled with both passive and active BAs who can help improve your company's processes and help drive enhanced productivity.