The 5 Most In-Demand IoT Skills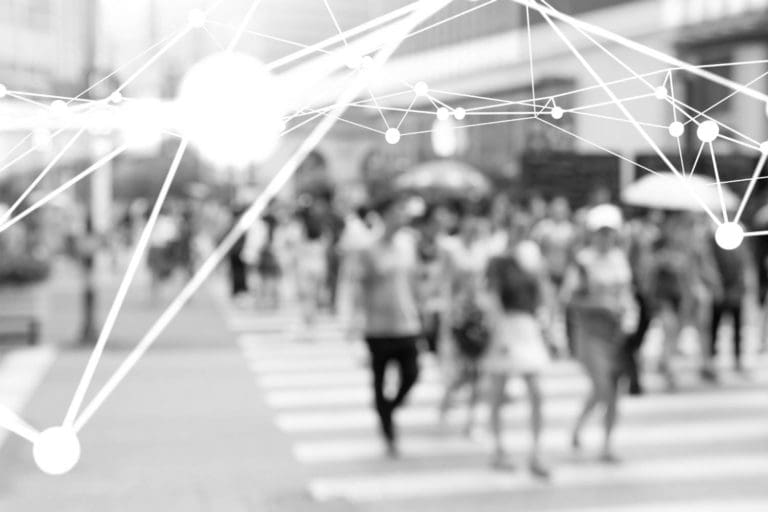 B2B spending on IoT technologies, solutions, and apps alone is expected to reach $267B globally by 2020, according to the recent market analysis by the Boston Consulting Group. With this increased spending, we've seen an increase in demand from businesses, like yours, looking for candidates with various IoT skills in the past six months. Based on our IT placements, independent research, and external sources, these five skills have emerged as the most in-demand IoT skills in the marketplace.
The Most In-Demand IoT Skills:
Machine Learning
At the top of the list of in-demand IoT skills is machine learning. Businesses across various industries want to take full advantage of the data IoT devices produce by identifying actionable insights. To do so, they need experts skilled in machine learning; individuals capable of building in algorithms that allow AI-driven systems to change when presented with new data.
The ongoing Internet of Things explosion is exposing companies of all sizes to a wealth of data they've never had before. There's no question that mid- to large enterprise businesses need experts skilled in extracting that data and crafting algorithms that help deliver insights and analytics from the overwhelming data sets. Because of that, machine learning has experienced a 220% increase in demand over the past year and holds steady as the most in-demand IoT skill.
Cybersecurity
No surprise that cybersecurity skills make this list. Remember the internet outage of 2016 that affected the entire U.S.? It was a direct result of millions of IoT devices infected with a specific malware strain. Judging from the string of cyberattacks linked to IoT devices already this year, it's hardly the last we've seen of cyberattacks delivered through IoT device vulnerabilities. That outage, along with the numerous cyberattacks since then, alerted companies that investing in IoT that enhanced cybersecurity must be a top priority.
As mid to large-sized enterprise companies develop and produce more vulnerable, connected devices, the threat of cyber attacks on IoT devices rises. Companies, regardless of size, want to ensure their IoT devices and stores of sensitive IoT data are secure. To do so, they are looking to hire tech professionals with experience in security infrastructure and security engineering, like Cybersecurity Engineers.
NoSQL/Cloud
Most small to mid-size companies don't have the server capability that IoT devices require to store the data they generate, and even some large organizations choose a partial cloud model to offset their server usage. To best utilize these cloud platforms, these businesses are looking for professionals with experience in the top cloud-based solutions available, like AWS or Azure, in order to have enough processing power to analyze the data and derive insights.
Adaptable NoSQL databases are also crucial to the integration of IoT data into back-end infrastructures. A NoSQL (originally referring to "non-SQL," "non-relational," or "not only SQL") database provides a mechanism for storage and retrieval of data which is modeled in means other than the tabular relations used in relational databases. Because of the popularity of NoSQL in IoT solutions, we continue to see high demand for these skills.
Data Visualization
Effective visualization of the data collected by IoT devices is instrumental in uncovering hidden insights and accurately presenting the wealth of data collected. Along with NoSQL and cloud skills, data visualization is one of the most in-demand IoT skills for data-driven roles specializing in IoT.
For small to mid-size businesses, demand for Tableau Software expertise is also rising as these companies look to implement more effective data visualization of their IoT data with an affordable and UX-friendly solution. This technology allows data-driven experts, like IoT Analysts, to more clearly see and understand the data most valuable to their specific business functions. It also provides the ability to dig deeper into this data with the accompanying BI (business intelligence) functionality. As such, we've seen a rise in demand from small to mid-size companies for advanced expertise in Tableau.
There is a growing shortage of qualified IoT talent as connectivity spreads to more devices and more uses. The five in-demand IoT skills we've identified will experience even higher demand and higher salaries as more businesses across a variety of industries to invest in IoT products.
If you lack the IoT talent you need, contact Mondo today. We'll match you with the high-end IoT talent you need to drive innovation in the IoT industry and stay one step ahead of your competitors.
A version of this post originally appeared on IoT Evolution World.