How to Leverage AI For Business Value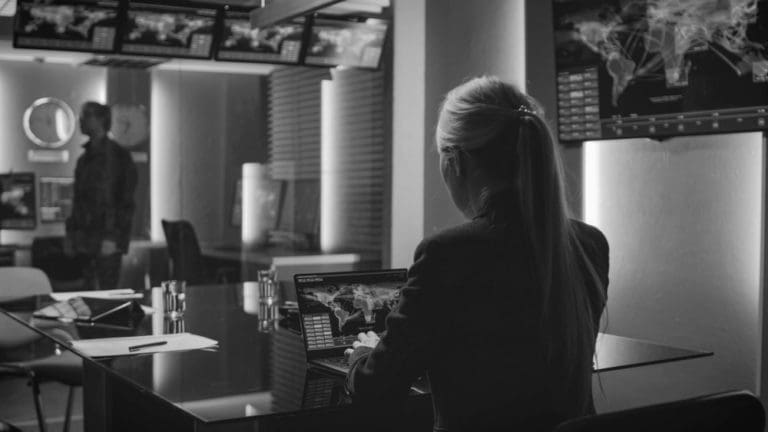 Artificial intelligence (AI) is now a household name, continually evolving and disrupting. Phrases associated with AI, like cognitive technologies and machine learning (ML) are no longer buzzwords your business can afford to ignore, especially with many of the CIOs surveyed in the "Tech Trends 2019: Beyond the digital frontier" report citing that AI was at the top of their list of Tech trends to invest in. Now that many experts are unveiling just how applicable AI will be to various sectors and industries, it's time your company learned how to leverage AI to enhance your business processes.
Working With Robots: What's The Point?
From emerging digital assistants like Apple's Siri, AI advancements in security, to eCommerce chatbots, AI technology is seemingly everywhere. Tech giants like IBM and Facebook have been very vocal on their investments in this tech, meaning if your company wants to stay in this race you will need to start investing too. However, investing and learning to leverage AI isn't just about staying competitive, when a company learns to utilize this tech successfully they can improve their productivity by 40 percent according to a recent Accenture study.
Brands like Amazon uses AI to generate their sophisticated suggestions, which sees AI utilizing their data to make insightful recommendations based on previous purchases but also similar customers purchases. When your business learns to leverage AI you can also enhance the content you're offering. For instance, the grammar-centric company Grammarly, heavily utilizes automation to evaluate your content for grammar and punctuation mistakes, and will even point out writing that's written in the passive voice. So not only can you streamline your overall enterprise operations but you can offer quality content through the use of AI technology.
Practical Steps to Leverage AI
It's clear that if your Tech business wants to remain competitive and enhance its day-to-day operations you'll need to start investing in Automation and learning how to leverage AI Tech. Not sure how to start making the most of this new tech? Check out how adopting these effective tips can help your company get the most out of automation and all that comes with it:
Connecting the C-suite: Whether it be leveraging AI, integrating emerging Tech or even working on your companies work culture, it will all have to start from the top down. IDC found that 49 percent of enterprises surveyed cited major problems related to CEOs' reluctance to buy in as a hurdle to leveraging automation. Your company's leaders must take the time to show all of their employees that they understand the importance of making the most of this disruptive Tech.  Once your C-suite is on board, the rest of your company will soon follow, making this integration almost as seamless as it will make your operations.
Utilize Integrations: To truly leverage AI technology your company will need to include integrations of all of your other systems. This means you will need to grant this Tech the access it needs to ensure it can complete all assigned task from start to finish, without human follow-up. No matter the nature of your business, this means you will have to be comfortable with giving AI the authority it needs. Including integrations will help you leverage automation but also improve your client relations because according to Forrester most consumers want upfront and complete answers upon their first form of contact. All client-facing companies will want to make sure their AI is connected.
Introducing Chatbots: Through emerging AI innovations and deep learning, chatbot and voice assistants never stop working. That means when your company introduces and integrates chatbots there's always someone to help your consumers but also accessing reports, analyzing data and keeping crucial systems updated, this enterprise AI technology offers your business seamless day-to-day operations. A recent Gartner study revealed these digital helpers will recover up to 6.2 billion employee hours based on results from a recent voice assistant survey.
Simply put, companies that are learning to leverage AI technology are not only benefitting from streamlined operations but also improved communication with their consumers. So your business will need to uncover how to successfully integrate this technology to improve the work your employees produce and the satisfaction rates among customers when interacting with your products and services. Looking to make the most of AI and ML tech but not sure how, contact Mondo, today. Our dedicated Tech recruiters can help match your business with the active and passive automation talent needed.