4 Incredible Organizations That Support LGBTQ+ Tech Workers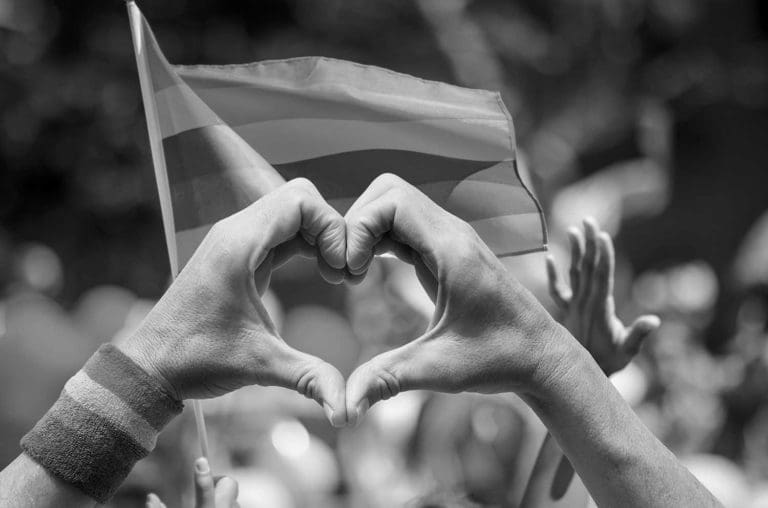 Diversity within the workforce remains an ongoing challenge within the tech industry, specifically as it relates to the LGBTQ+ community. Only 35 percent of LGBTQ+ tech workers reported feeling "represented in upper management at their company," according to a recent report from Blind. Other reports have cited bullying as a primary contributor for LGBTQ+ people leaving their tech employer.
But workplace diversity, equity, and inclusion have taken on renewed importance nationally over the last year. While there's still much progress to be made, there are some incredible organizations working to support and empower LGBTQ+ tech workers. In celebration of Pride month, here's a look at four groups that have been working to create change for years.
4 Organizations Supporting and Empowering LGBTQ+ Tech Workers
These are just four of the many incredible non-profits and organizations working to support and empower LGBTQ+ tech workers. As a tech staffing agency, we're proud to highlight their efforts and continue to encourage the tech industry at large to prioritize diversification and inclusion efforts through employment opportunities.
If you're a tech worker in our network and identify as LGBTQ+ or want to show your support as an ally, consider volunteering with or joining one of these organizations to support the future LGBTQ+ tech workforce.