How To Recruit Machine Learning Talent Successfully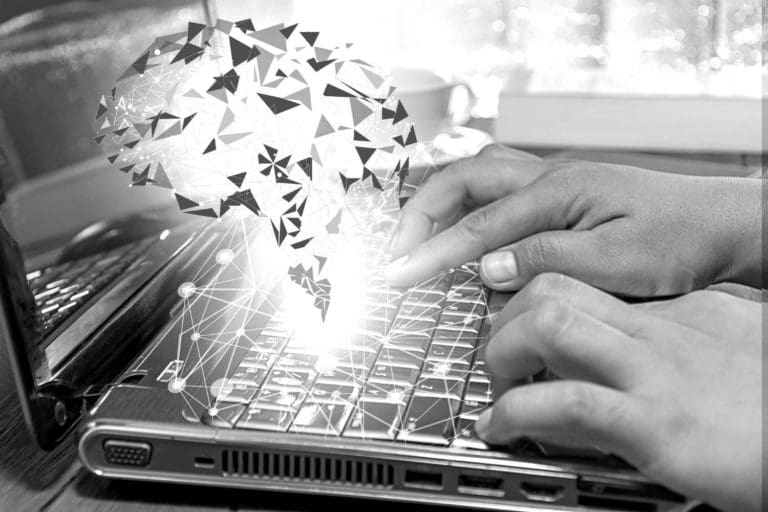 Here's How to Recruit Machine Learning Talent
As the uses and business functions of AI technology expand into nearly every industry, companies of all sizes are looking to hire experienced AI and, more specifically, machine learning talent from a small pool of qualified candidates. However, businesses other than top Tech innovators like Google, Amazon, and Microsoft are facing the ever-growing challenge of figuring out how to recruit machine learning talent successfully, while being unable to offer the same type of brand recognition, compensation package, and opportunities these leading companies can.
Just how hard is it to net the machine learning talent you need? According to recent findings by Paysa, Amazon's average annual investment in AI and machine learning hiring is $227.8 million, with the next major competitor being Google with an annual investment of $130.1 million. Although attracting and retaining the machine learning talent you need to build out your AI department presents a major hurdle for innovative CEOs and hiring managers without the access to substantial funds, it is possible. Here are the strategies we recommend.
Adapt Recruitment Strategies Based on Experience
The first thing to know when developing hiring strategies for high-end machine learning (ML) or other AI roles is that you'll need to adapt strategies based on the experience level you're looking for. What works for a Jr. ML Engineer won't work for recruiting a Sr. AI Researcher role. To access the talent you're looking to hire, you have to go where they'll be found.
For more junior-level roles, universities, hackathons, and specialized training programs are great sources to find new talent versed in the latest tech that can help build out your AI department before transitioning to senior-level roles with time. For more senior or experienced roles, qualified applicants are most commonly found through network connections, academic papers, and academic conferences. Understanding the need to adapt your recruitment and hiring strategies based on the level of experience you're looking for will set you up for greater success when it comes to attracting and retaining the talent you need.
Know What to Look For
Along with adapting strategies based on the experience needed is knowing what to look for in the right candidate. For in-demand machine learning roles, this tends to include a solid background in mathematics and statistics, likely a Ph.D. for more senior-level roles. This educational background and fundamental basis of knowledge enable ML Engineers to understand and identify which algorithms best address the problems facing your business and how to optimize the outcomes.
Additionally, you should prioritize candidates with an innate sense of curiosity and creativity given the often abstract, unclear problems ML and AI professionals face. It's also critical to look for candidates with an ability to understand data and derive meaning easily considering their in-depth data-related responsibilities. Identify candidates that can quickly grasp new concepts as AI and machine learning continue to evolve rapidly. And last but not least, to retain the candidates you do hire ensure they are passionate about the work your business does and have a particular interest in your company's specific problems and data sets.
Provide Opportunities That Motivate Talent to Switch Jobs
To recruit machine learning talent that is especially challenging to find, let alone attract, hire, and retain, the hiring manager must understand and provide the opportunities that motivate high-end, in-demand talent to switch jobs.
For top machine learning talent that boils down to the following: intellectually challenging opportunities, competitive compensation and resources, location, brand recognition, diversity of problems, the impact of their work, and the quality of the team. You don't have to net the same revenue as Amazon or Google to offer a competitive compensation plan. If you can't afford the going rate for machine learning talent, look into long-term incentives you might be able to provide. Consider incorporating remote work flexibility if you're located in an area unlikely to attract top ML Engineers.
Analyzing the opportunities and motivations that lead ML and AI talent to change jobs will enable you to offer the incentives necessary to recruit machine learning talent that would otherwise be out of reach.