3 SEO Strategies to Drive Website Traffic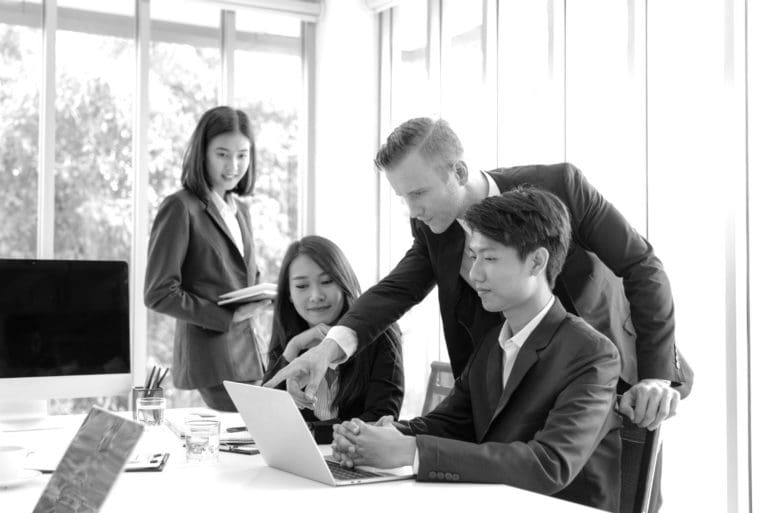 Any mid-to-large sized Tech company has a dedicated marketing department and understands the importance of implementing best SEO practices. CMOs know that the higher your SEO ranking is the more likely your content will appear at the top of searches. However, the key to driving traffic to your company's website is elevating your SEO practices.
Impact Of Black Hat SEO Practices
Even though many SEO strategies and marketing plans must be tailored specifically to the company using them, your business must understand that SEO shortcuts will not yield an increase in your website traffic. These black hat SEO methods like keyword stuffing and buying backlinks won't deliver success and will do more harm than good to your content, SEO ranking, and overall credibility.
Ignoring blog spam is a huge SEO mistake that will deter viewers from reading your content, decreasing site traffic. Not only can your audience be lured away, but blog spam can and will impact how search engines view your content. Search engines will see this random comment as irrelevant content, while any links included in blog comment spam will decrease your SEO ranking. No company can risk ignoring blog spam because it will directly affect where your content is placed in search results, reducing the likelihood of appearing higher in organic search results.
3 Elevated SEO Strategies
As you and your marketing team know, search engines are always changing and reworking their algorithms which is why you will need to stay up-to-date and open to continually adapting. Here we uncover lasting SEO strategies that your company can utilize to drive web traffic and boost engagement, regardless of updates to search engine algorithms.
Prioritize Technical SEO. Though content is a critical component of any SEO strategy, your business must prioritize technical SEO. Without a technical aspect of SEO, your content won't have the boost it needs to receive the ranking for relevant keywords and phrases. Technical forms the foundation of any successful SEO strategy by enhancing the crawling and indexing phase, which will then assist in helping your content appear first in organic searches driving your web traffic. Prioritizing technical SEO will positively impact your website loading speed, which in turn affect your search engine rankings. Having strong technical SEO will help elevate all other SEO strategies you implement.
Overshare your content. We know that consumers don't want to be bombarded with the same thing over and over. However, many SEO strategies fall behind by not oversharing their published content. Repurpose and reshare old content that still has meaning to net new viewers. A great way to implement this strategy is to get your company involved. Ask employees to not only engage with your content, but also to share it with their social networks as well. This SEO strategy can drive traffic by getting your content where your next consumer is, whether that be Twitter, LinkedIn, or Instagram.
Competitor Link Analysis. SEO strategies don't always have to revolve around your business, and the content you produce. A great way to see what methods and practices are working for your competitors is to start conducting competitive link analysis. This strategy allows you to understand how other businesses drive traffic to their sites. You can then use this information to uncover what web pages are linking to your competitor and in turn, discover opportunities for you to obtain similar links. These link opportunities will turn into increased site traffic, expanding your target audience and increasing your revenue.
Ultimately you must ensure that your company has the SEO and marketing talent who have the experience to help you understand and successfully implement these SEO strategies to elevate your marketing campaigns and drive conversions. If your business needs to onboard SEO experts, contact Mondo today. We have access to an exclusive network of in-demand SEO Specialists and Content Strategists who can ensure your company is following the latest SEO strategies proven to yield results.