3 Signs You Need To Partner With A Staffing Agency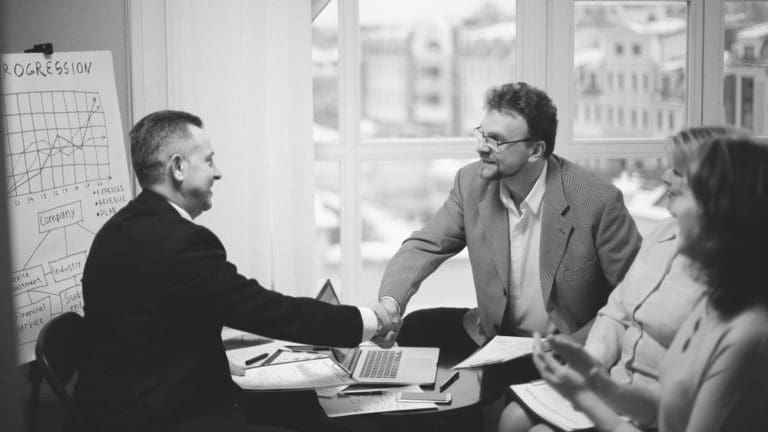 In today's candidate-driven world, many businesses like yours are finding it difficult to net the talent needed to fill their vacant roles. When it comes to filling your hiring need successfully, no matter if your needs are urgent or not, few options provide you with the results that a staffing agency can. Here we uncover 3 signs that may indicate your business needs to partner with a staffing agency.
The 3 Warning Signs
For your business to ensure its future success, your teams must be made up with the professionals who can help enhance and improve your operations and revenue. It's time to consider working with a staffing agency if your company is starting to see any of these warning signs:
Onboarding bad hires.  Are you thinking your business can't afford to partner with a staffing agency? Well, if your company has recently onboarded a bad hire, according to CNET, you'll end up shelling out up to $15,000 when replacing professionals with specialized skills or a senior position. You can avoid both a bad hire and these costs by working with a staffing agency who will find the right culture fit for your team.
Low on time. From reviewing resumes, contacting prospective candidates, holding interviews, finding the right hire will take time, money, and resources. The hiring process will be a serious time commitment and may negatively impact your day-to-day operations. If you're low on time, then working with recruiters will help save your company time, money, and will ensure your productivity levels don't decrease, making sure you're able to fill your vacant role but also continue generating revenue. 
Temporary vacancies. Every company experiences temporary vacancies due to maternity leaves, sick employees, and work overflow, but the answer to this isn't to increase the workload of your other employees. If your business has temporary vacancies and wants to avoid employee burnout and the costs associated with overtime, then it's time to partner with a staffing agency to find the temporary talent you'll need before you overwork your current talent.
Benefits of Working With A Staffing Agency
Access to passive talent
It's been shown that passive candidates are 120 percent more likely to have a stronger impact on your business than an active candidate is. When you decide to work with a staffing agency, you will have access to a larger candidate pool and can attract the professionals who may be an excellent fit for your vacant role but not actively looking for new opportunities. Your new partnership will come with experienced recruiters who are connected to the talent you're looking for.
Faster hiring process
Working with staffing agencies, like Mondo, can help you find the IT, Tech, and digital marketing talent needed to succeed, and can help speed the hiring process when you have urgent hiring needs. Our average time-to-fill rates of 3 to 5 days for contract-based positions and 5 to 10 days for full-time roles can provide you with the professionals you need as soon as you need them.
Now that you have a more enhanced understanding of the signs that point to your business partnering with a staffing agency and the benefits that can come from this partnership. If your company is lacking the time or resources needed, contact Mondo. Our experienced recruiters can help you secure the Tech and creative talent your business needs to create compelling products, services, and solutions.