4 Effective Strategies to Help Solve Tech's Diversity Problem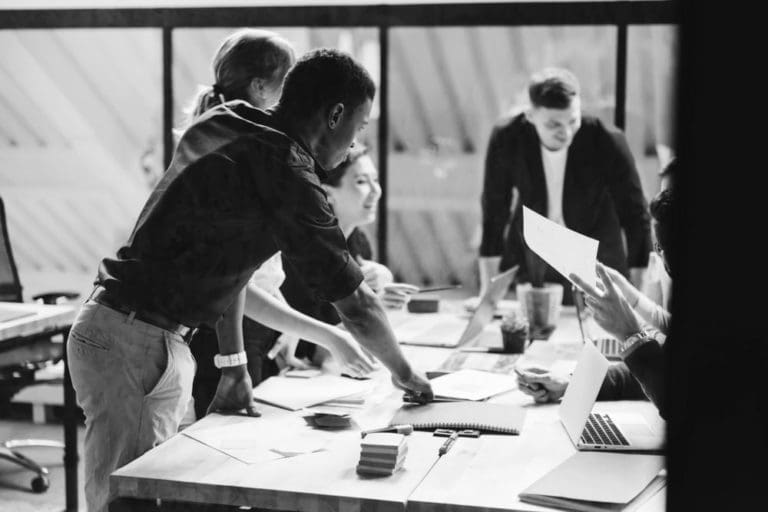 Despite the fact, that a recent McKinsey & Company survey revealed that diverse companies experience 15 percent more profitability and outperform competitors, diversity remains one of the Tech industry's unsolved issues. If your company is looking to remain successful and competitive, you'll need to step up and implement strategies that help solve Tech's diversity problem; creating more inclusive spaces, and closing the talent gaps that stand in your way.
Why Tech's Diversity Problem is Your Problem
Surveys from both the Peterson Institute for International Economics and a McKinsey & Company revealed that companies with greater gender and ethnic diversity experience up to 21 percent more profitability. If your company isn't taking on this issue and actively working towards solving Tech's diversity problem, you're missing out on profits and hurting your business's bottom-line.
According to the Equal Employment Opportunity Commission, the Tech industry has only half as many minority workers and less than three-quarters as many women as the nation's overall job market. Not only will you harm your bottom line, but you'll also miss out on talented Tech talent that can help create an array of solutions and products that can appeal to different demographics and increase your consumer base.
Practical Tips to Fix Tech's Diversity Problem
If you're looking to enhance your business's productivity, efficiency, and grow your consumer base, here are a few practical strategies that your company can adapt to help solve Tech's diversity problem:
Is your business ready to step up and assist in solving this industry-wide diversity problem? If you answered yes but aren't sure where to start or how to access a more diverse talent pool, contact Mondo today. Our experienced recruiters are connected to Tech talent of various ages, genders, and ethnic backgrounds, and can provide the diverse talent you need to create more inclusive solutions that appeal to a larger consumer base.