4 Surprising Costs Resulting From a Bad Hire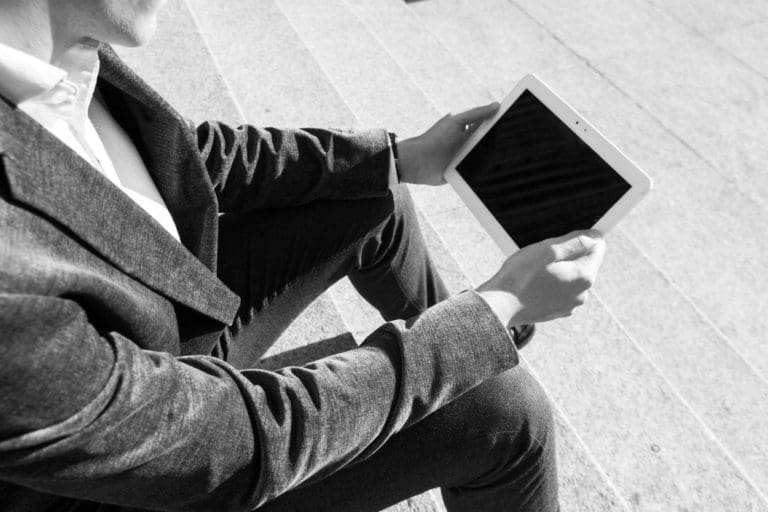 The most expensive mistake that many large businesses tend to make often is hiring the wrong person. Although larger businesses often have HR departments dedicated solely to the hiring process, it's still possible for a mistake to be made and a bad hire to be brought onto the team.
Depending on the seniority level of the position you'll need to replace, a bad hire can cost anywhere from 30 percent to 100 percent of their current salary to replace, or even more, according to various sources. In a recent CareerBuilding survey of 6,000 Hiring Managers and HR professionals, 27 percent of U.S. employers said that a single bad hire cost them more than $50,000.
The cost of replacing a bad hire can easily balloon into an astonishing figure. Here's a breakdown of the surprising costs resulting from a bad hire to give you an idea of just how expensive and detrimental even one hiring mistake can be to your business.
Costs Associated with a Bad Hire:
Interview/Training Costs: When you bring in a new employee, you are investing in that individual. This often includes an interview process, which can get expensive fast with remote candidates that must be flown in and put up at a hotel, in addition to orientation, specialized certification classes or programs, and on-the-job training. All of these items are essential for getting a new employee up to speed, but if you've made the wrong hiring decision then you've wasted valuable resources that you'll need again for the replacement.
Productivity Costs: When it becomes clear the new hire is unable to perform to your business' standard, managers must spend more time training and retraining the employee, resulting in a loss in productivity of not only the bad hire's responsibilities, but now the senior supervisors' as well. According to a study by Robert Half, CFOs said that supervisors spend around 17 percent of their time, which equates to nearly one day per week, managing poorly performing employees like bad hires. Bad hires also often result in fewer sales, which are additional costs to tack on to the overall loss of productivity costs.
Employee Morale Costs: Ineffective hires result in lowered employee morale as the rest of the team now has to pick up the slack, which can cause your valued employees to become dissatisfied or disengaged. A bad hire not only affects your business' bottom line, but it can also cost you your valued employees if their workloads become unmanageable while you try to fill the gap after letting an ineffective hire go given the fact that replacing a bad hire typically takes around five weeks on average for staff-level positions and seven to eight weeks for a management position.
Reputation Costs: Today, your business' reputation as an employer is crucial to attracting the talent you desperately need. A bad hire can result in negative reviews of your brand or business from current employees on sites like Glassdoor, as well as on discussion forums and social media sites like LinkedIn, Facebook, and many others. Generating enough positive content and reviews to counteract the negative reviews can take anywhere from a few months to nearly a year depending on the severity of the reviews and the amount of reviews and engagement your business typically receives. If you don't normally receive many reviews, the damage can be nearly impossible to undo. Not only do these reviews hurt your overall reputation, it can actually cost you top-tier talent who pass on employment opportunities available at your company due to poor reviews, resulting in a vicious cycle of being unable to attract the talent and skill sets you need.
In Conclusion
Avoiding bringing a bad hire onto your team is easier than you think once you strengthen your hiring process with these proven strategies. If you're still not finding the highly qualified talent you need after incorporating these strategies, then the pool of talent you are reaching may be too limited to meet your specific needs.
To tap into a more qualified pool of talent that your business needs, consider contacting a professional recruiting agency like Mondo. We'll help find you the highly qualified talent you need, but might not have access to currently. Contact Mondo today to discuss your resourcing needs and let us help you.