5 Digital Marketing Skills Your Marketing Team Needs to Succeed in 2017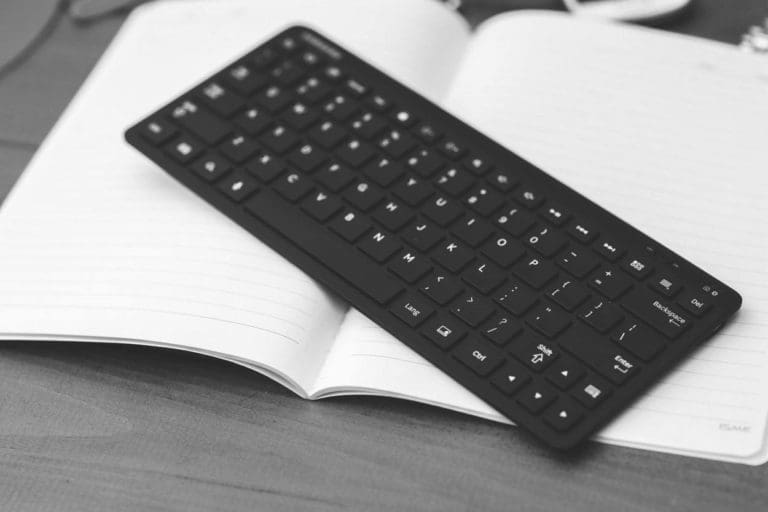 As new technologies, channels, and platforms emerge, the skill sets needed by digital marketing professionals continue to evolve. For businesses to have informed, successful digital marketing strategies in 2017, they must ensure their marketing teams are equipped with the latest prioritized digital marketing skills.
Does your marketing team have the skills it needs for continued success and enhanced efforts in 2017? Check out the crucial digital marketing skills below to find out and identify potential talent gaps you'll need to hire for.
The 5 Most Important Digital Marketing Skills for 2017:
– Data Analysis:
Arguably the most important skill in digital marketing moving forward is data analysis. Thanks to the growing importance and abundance of customer data, which will only become more robust with the further development of the Internet of Things, digital marketing professionals must be capable of analyzing quantifiable metrics. Being able to track, access, and analyze data through various tools and technologies in order to inform marketing decisions are skills that are no longer optional for marketing teams.
These analytical skills result in more effective and targeted marketing campaigns, enhanced customer personas, improved customization capabilities, reduced bounce rates, and higher customer retention, among numerous other benefits. Simply put if businesses want their digital marketing teams to be effective, successful, and generate more leads in 2017, they must hire digital marketing professionals highly proficient in data analysis.
– Basic HTML/CSS:
Another one of the leading digital marketing skills for 2017 is basic experience and knowledge of HTML and CSS. While you don't need your marketing team to be able to create a website from scratch, having marketers on your team with basic coding skills will help your business present messages more clearly through visual design. After all, digital marketing is all about visual appearance. Marketers with HTML/CSS skills will be able to update and improve the design and look of everything from your landing pages to your email marketing campaigns making them more effective lead generation channels.
– Marketing Automation Tool Mastery:
For 2017, businesses will rely more heavily on marketing automation tools, which means their digital marketing team must be skilled in various marketing automation technologies. Tools like HubSpot, Marketo, and Pardot paired with Salesforce are now commonplace in businesses across a wide spectrum of industries. To utilize these technologies successfully and be as efficient as possible, digital marketing teams will need to have in-house experts that know how to navigate them. Because these technologies vary greatly from one another, it's crucial to hire digital marketing professionals that are proficient in all the automation tools used by your business.
– Content Marketing:
Content marketing is widely believed to be the answer to the problems posed by ad blocking. Creating quality content centered around subjects important to your target audience, thus content they want to engage with, helps your business overcome the recent barriers ad blocking creates between businesses and the customers they are trying to reach. Additionally, investing in digital marketers with content marketing and writing skills will lead to an increase in traffic to your website and higher organic search engine rankings for your business which results in more leads.
– SEO:
Last but not least are search engine optimization (SEO) skills. To get your content, website, products, and apps to rank in search engine results pages and net more customers, you must have marketers skilled in SEO. The importance of SEO skills for digital marketing professionals are projected to increase drastically in 2017 as search engines become smarter and their algorithms undergo various updates. Having a marketing team with up-to-date SEO skills will prove invaluable moving forward since receiving a higher search engine ranking for your website, products, and services results in more leads, a larger audience reach, and more traffic to your website.
Looking Ahead:
Marketing automation tool mastery, data analysis, basic HTML/CSS, content marketing, and SEO skills will be the highest priorities when it comes to hiring for digital marketing talent in the coming year. Businesses that already have digital marketing teams boasting these varied skill sets will have the most successful and effective digital marketing strategies in 2017. Analyze the skill sets of your digital marketing team today to ensure you have the talent you need in time to outperform your competitors.
If you notice a skills gap on your marketing team or have trouble finding qualified marketing talent for your business, contact Mondo today. We can match you with the skilled digital marketing talent your business needs to be successful in 2017.