Does Your Team Have These Information Technology Skills in Your Toolbox?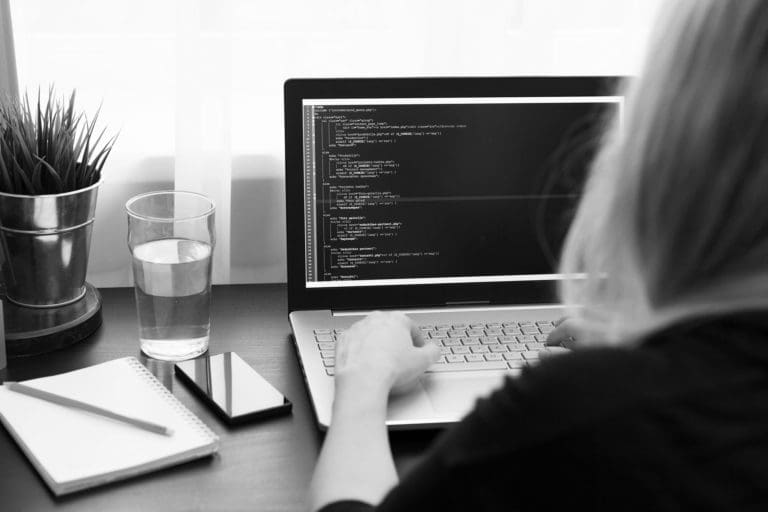 To stay relevant, you must master the skills behind this year's hottest technology trends. This industry is an area that no one can afford to grow complacent about–tech is ever changing; the skills you mastered last year may already be outdated. 2016 looks to be the year of the hybrid job – the success of your team will require combined traditional soft skills to collaborate with the hard technical skills.
Does your team have the right information technology skills within reach?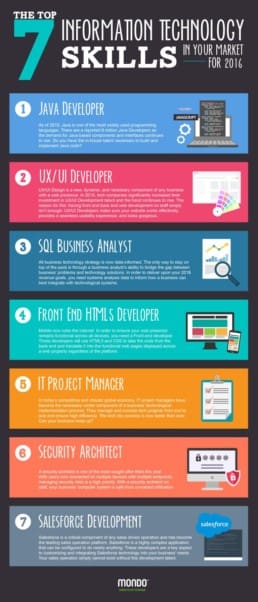 Do you have a need for one of these critical roles at your organization? Let us help you find talent now.