4 Effective Content Strategies to Help You Become a Thought Leader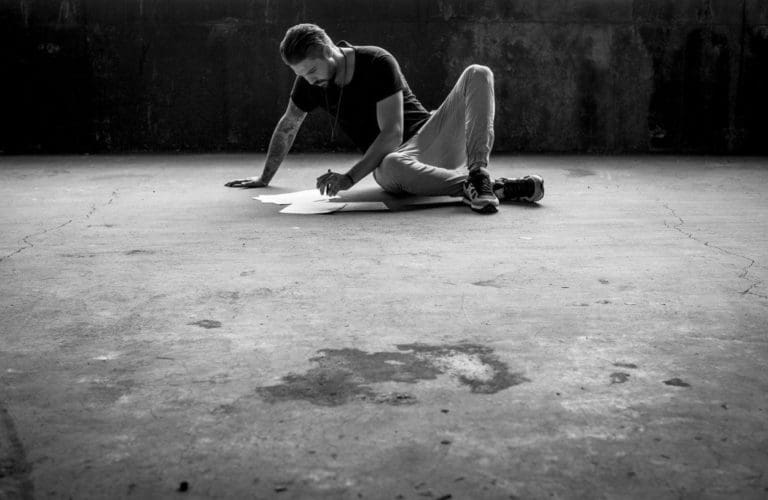 Lately, content production has been a growing priority for marketing teams because of the evolving importance of SEO, the demand for expert content from consumers, and updates to Google's search engine ranking algorithm. Although the importance of content creation in growing your reach and consumer base hasn't lessened, forward-thinking businesses have shifted to prioritizing content strategies that will help them become a thought leader in their industry rather than content strategies that focus solely on SEO.
Due to these changing SEO trends, algorithm updates, and the rising demand from consumers for insightful content, a majority of mangement-level respondents reported in Mondo's Digital Marketing Survey that creating quality content was the top priority for their digital marketing strategy. In addition to that, nearly 82 percent of digital marketers are putting more value on developing content for people rather than search engines, according to CJG Digital Marketing. Which is a direct result of Google's algorithm update to incorporate semantic technology, which focuses more on the intent behind the search query rather than finding set keywords.
These statistics also go to show that the previous prioritization of content to boost search engine rankings is out and content that reinforces the authoritative and thought leadership persona of a brand is in.
So how can you start establishing your brand as an authoritative thought leader in your industry and give users the content they are looking for? Here's an exclusive look at four effective content strategies businesses should implement to accomplish these goals based on insights gathered from our upcoming Digital Marketing Salary Guide:
Tap Influencers: Influencer marketing is a key element to developing authority and a thought leader persona for your business. Having other thought leaders in your industry create content that endorses your product or services is an excellent way to establish authority, garner social media attention, and tap into a larger audience. Identifying quality influencers is the crucial component to making this strategy effective, so be sure to allocate enough resources to do so successfully.
Prioritize Social Media Presence: Establishing an engaging and reliable social presence allows your consumers a look at what is important to your brand, while still focusing on what is important to them. It's about prioritizing the development of your social platforms and maintaining those pages with regular posts, responses to consumer engagement, and sharing content your audience wants. This helps establish brand authority, which lends itself to thought leadership. Stay current with social media trends and developing platforms to stay connected with and relevant to your target audience.
Pursue Publishing Opportunities: Once you've elevated your blog content, establish a content strategy around pursuing external publishing opportunities. You must find outlets besides your own website and social media pages where you can publish insightful content to really begin gaining traction as a thought leader. To do so, reach out to various industry-related blogs and authoritative sources and inquire about potential guest contributor opportunities weekly, if not daily. Look to get innovative content published on a wide range of sources to begin establishing yourself as a thought leader in the minds of as many readers as possible.
Be Bold and Produce Insight: After implementing the above content strategies, you have effectively established your brand as an authority in your industry. Now, it's time to cement your status as a thought leader by being bold when it comes to content creation and producing insight. Make bold claims and bigger predictions about the future of your industry in your content. Drive change and innovation. Consumers are looking for businesses with insight into what's coming next. Establish your business as an identifier and setter of trends rather than one that follows them.
Becoming a thought leader is a difficult and time-consuming process, but it's more than worth it. Businesses that reach thought leader status often experience substantially increased revenues due to increased traffic to their website and higher conversion rates which were fed by content strategies like those outlined above.
If your business is looking to expand your content creation team or onboard Digital Content Strategists to help successfully implement these content strategies, contact Mondo today. We can connect you with the content creation talent you are missing to help your business attain the thought leader distinction.