Facebook's F8 Developer Conference: Bots, Bots and More Bots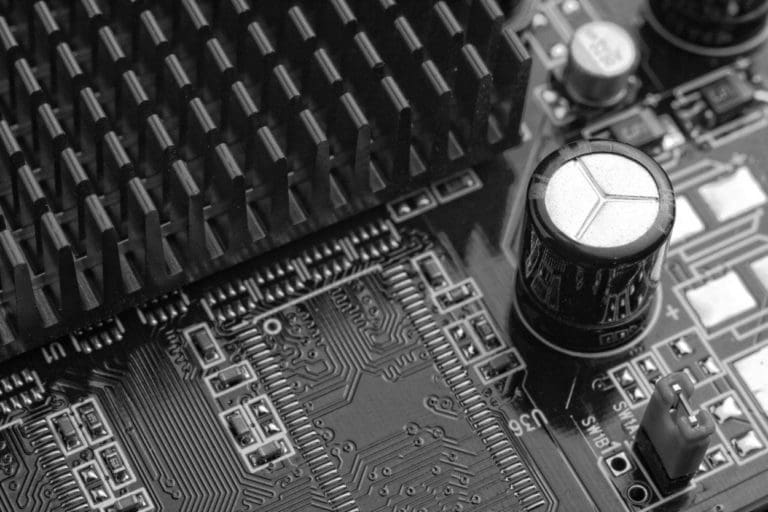 At its annual F8 developer conference this week at the Fort Mason Center in San Francisco, more than 2,500 coders and corporate-brand caretakers will gather to hear what's in store for the future of Facebook Inc. – from Instagram, to Oculus to Facebook Messenger. While the company hasn't disclosed any details, word on the tech streets is that the buzzword of the event will be "bots". Last month, Microsoft unveiled a new army of chatbots that can carry out specific tasks using artificial intelligence. Perfect timing for Facebook may be gearing up to bring a similar set of features to its own popular platform. Bots plus Messenger equals a lot of f* conference fun!
This will be the second consecutive year Facebook has highlighted Messenger at F8, a sign of messaging's growing prominence inside the company. At last year's conference, the company debuted its Facebook Messenger Platform, which gives developers access to a product with now more than 900 million users.
Bots.
It is predicted that Facebook Inc. will feature enhanced tools for commerce over its Messenger app. The new offerings will use chatbot technology to help users order goods and services through the app. Most businesses don't have the resources or technical skills to build chatbots themselves which is why Facebook is currently providing developers with API tools to build chatbots for business clients beyond just text; chatbots will be able to respond with what it calls "Structured Messages." These include a title, image, a description, a URL and calls to action such as visiting a website, viewing an e-commerce order or making a restaurant reservation. With this update, it is possible for Facebook connect businesses with Messenger developers in the early stages of what may become an official partner program.
Artificial Intelligence.
Without AI, chatbots are useless. Recent developments in deep learning and neural networks have produced more sophisticated bots that can provide more realistic, accurate responses. As the ability to teach computers computers human language, conversational understanding, and personal preferences increases – technology will continue to evolve in being more helpful in users' day-to-day lives. What's next? It is predicted that engineers are working on new artificial intelligence programs that can solve logic problems at a human level.
Is the future of bots really bright? Companies are wary. Putting a brand's message in the hands of a robot carries risks — Microsoft Corp.'s Tay bot, which started spewing racist, sexist and offensive commentary on Twitter last month. But she'll be back, new and improved until perfected. "Is there an app for that?" will be replaced with "Is there a bot for that?" and ultimately, intelligent human interaction that is unmediated by machines and uninterrupted by technology might be a luxury in the near future.