Mondo Supports Girls Who Code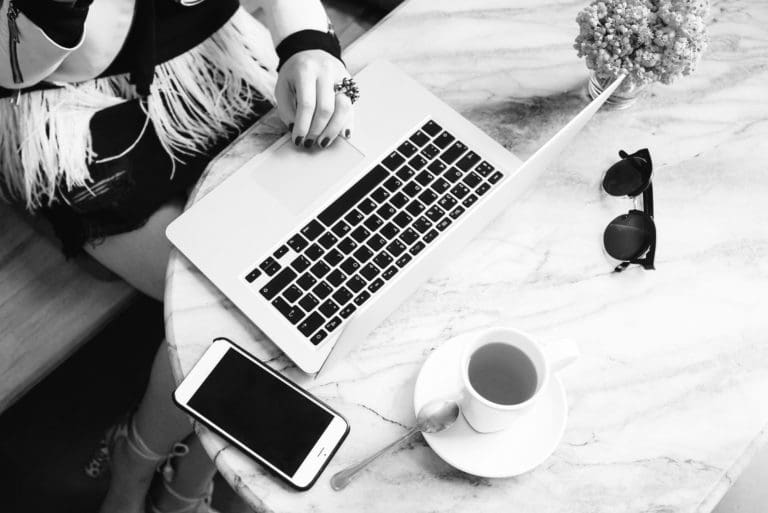 Mondo is excited to launch it's 2015 Philanthropy Initiative! This year's efforts are helping to fund Girls Who Code, a national nonprofit organization working to close the gender gap in technology and engineering sectors. With support from public and private partners, Girls Who Code works to educate, inspire, and equip high school girls with the skills and resources to pursue opportunities in computing fields.
To raise money, Mondo is collecting donations of empty toner/ink cartridges and used cellphones/tablets to send to Funding Factory and E-CYCLE. 100% of the money received from these companies in exchange will be directly donated to Girls Who Code to help further their efforts.
"Philanthropy has always been at the core of Mondo's mission, and we're proud to be partnering with such an incredible organization to further the role of women in STEM fields" said Mondo CEO, Michael Kirven. "We're excited to get our employees, as well as our clients, involved in the effort to collect as much material as possible to donate."