Forward Thinking: Top Three Tech Recruiting Trends for 2016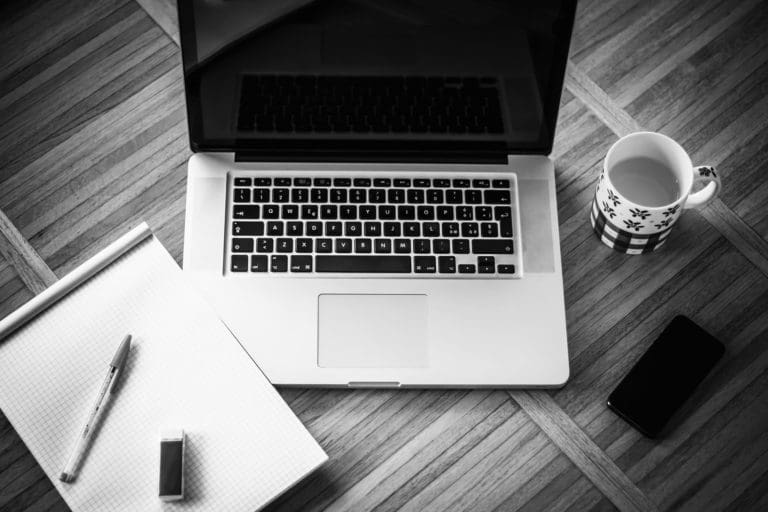 Recruiting is heating up as the economy shows signs of strengthening. The technology available to recruiters today is better than it's ever been, allowing them to optimize the entire recruiting and hiring process, from job descriptions to the process of nurturing and interviewing candidates, to developing and setting compensation. 2016 will see many talent acquisition trends focused on procuring the best talent in creative ways.
These are the top five technology hiring trends to keep in mind as we move further into the New Year:
1. Not Just Data, Big Data
Data, BIG data, reigns supreme in 2016! The top five industries hiring big data-related expertise include Scientific, and Technical Services (30%), Information Technologies (19%), Manufacturing (18%), Finance and Insurance (10%) and Retail Trade (8%). Companies that are able to effectively leverage big data are building the most valuable businesses in the world. Google, Facebook, Tesla, Uber, and Spotify are some of the world's largest and fastest-growing enterprises that are creating the majority of their value through data mining and data-analysis algorithms.
2. Activating Your Pipeline
A couple of decades ago, it was commonplace to draft new graduates fresh from college but the economic recession killed off many of these programs as employers were able to procure employees with three to five years of experience at the same salary as a fresh-out-of-college graduate. As the economy continues to recover, companies have gone back to looking for new recruits who have a strong aptitude to learn. By activating your pipeline and allowing your employees to grow with the company, you can increase the chances of hitting upon a star. Many organizations are attracting leading candidates by utilizing social media platforms such as SnapChat and online communities to draw from a robust talent pool.
3. Gig Economy
The gig economy has taken off. Employers have begun to cut costs by utilizing temporary and contingency workers more often. In fact, the number of 1099s filed grew from 82 million in 2010 to 91 million in 2014. In 2016, we will see more of this "gig" economy in the IT sector, with IT contractors garnering significant salaries for specialized skills that are in high demand. And, organizations are finding that the gig economy can help them solve talent challenges while enabling a flexible workforce.
Talent acquisition is rapidly becoming a challenge for technology companies. Today's most skilled employees are well educated, job savvy and — more importantly — willing to shop around for the jobs that they want. They know exactly where they stand in the job market, making courting them a more challenging endeavor. Companies will need a comprehensive recruiting strategy in order to attract great candidates.
As we settle into 2016, what technology trends for business we are you seeing? We want to know! Contact Mondo today and fill us in.