The Future of Paid and Organic Search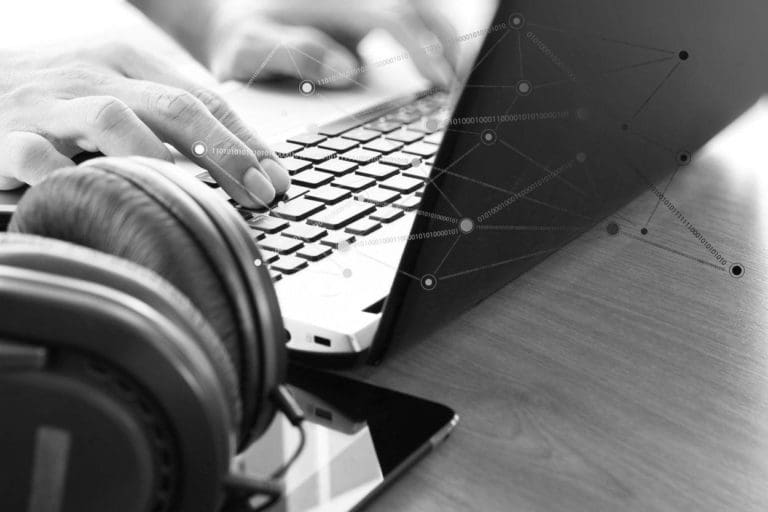 As a result of Google's regular updates to SEO, including the addition of last year's mobile-friendly algorithm and the new emphasis on context when it comes to content, the distribution of paid and organic search strategies for many businesses is rapidly changing.
Here's a look at the future of paid and organic search based on insights and data gathered from our latest Digital Marketing Salary Guide:
For both paid and organic search, the future is all about customer engagement and the user experience. Trends from our most recent survey dictate that marketers are beginning to transition away from paid search strategies and focus more of their resources on organic search strategies.
Organic Search:
Regarding organic search, marketers rank killer content and SEO as the two main strategies they will focus on to improve their organic search results. 57% of Managers report that more than half of their content reach is organic, highlighting the current shift to prioritizing organic search strategies over paid search campaigns.
The future of organic search relies not only on SEO when it comes to content, but also a more informed and greater reliance on the intent, context, and usefulness of content when it comes to your audience. A more informed understanding of the user experience (UX) and utilizing that data are key areas of focus for many organic search marketers for the coming year.
Paid Search:
Even though paid search is on the decline, 71% of marketers report that paid search still remains a part of their digital marketing strategy. However, marketers are moving away from investing further in these types of marketing campaigns. 48% of surveyed marketers' paid search budgets have either decreased or remained the same, demonstrating a clear break from recent years where paid search strategies were the priority.
One update to paid search is the growing importance of programmatic advertising, which is the automation of the decision-making process of media buying by targeting set demographics. This type of advertising is more effective than others since it is sourced directly from data and placed using artificial intelligence and real-time bidding. Rather than focusing solely on SEO strategy, marketers are beginning to allocate funds for programmatic advertising on social sites, as well as the so-called advent of programmatic native, to get their content circulating with the right, targeted audience.
In Conclusion:
The further development of programmatic advertising will likely become one of the few remaining paid search campaigns forward-thinking marketers continue to invest in. While organic search strategies will continue to expand and thrive with the growing reliance on customer engagement, UX, and the development of smarter search engines.
If you're missing the digital marketing talent you need to enhance your business' organic search strategies moving forward, or you need more specialized talent to begin incorporating programmatic advertising to your paid search strategy, contact Mondo today. We can connect you with the specialized search talent you need.