The E-A-T Standard: Google's Guide to High Quality Content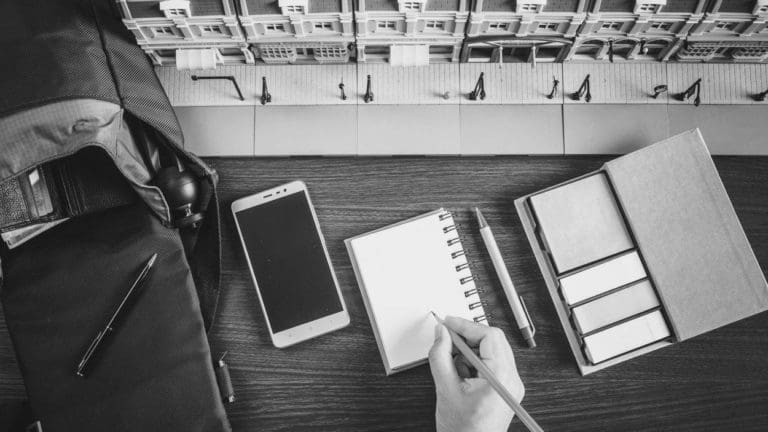 "Quality," albeit a vague and elusive term, is the key component of content's ability to perform well on search engines. How do search giants like Google assess whether a piece of content is considered high or low quality? Within the Googleplex exists "Human Raters" who help evaluate content across the web. Specifically, Human Raters are internal Google employees whose job it is to take to the internet; perform hundreds of Google searches a day, and figure out how to improve the search algorithm so that it only highlights high quality results. In the latest edition of Google's "Human Rater Handbook" released in November, Google provides Search Quality Raters with standards needed to rate the search results they are testing. This handbook is an INVALUABLE resource for search marketers as it outlines ultimately what comprises a piece of quality content in Google's eyes. The handbook breaks down quality content into three key components: Expertise, Authority, and Trust. (EAT)
Expertise
Google is getting better and better at distinguishing pieces that are written by amateurs vs. professionals. If a piece is to rank well on Google, it needs to be written by a writer well-versed in the vertical at hand. Google's Human Raters will look for pieces that include technical terminology specific to the subject of a piece to ensure that it reflects a high level of expertise. However, the term "expert" does not mean that a writer needs a certain title or accreditation. According to the Human Raters Handbook Version 5.0,
If it seems as if the person creating the content has the type and amount of life experience to make him or her an "expert" on the topic, we will value this "everyday expertise" and not penalize the person/page/website for not having "formal" education or training in the field.
Therefore, utilizing writers who have experience in the topic they're writing about should be a critical component of your content strategy.
Authority
According to the handbook, "authority" is ultimately determined by how external sources assess your content.
Many websites are eager to tell users how great they are, but for Page Quality rating, you must also look for outside, independent reputation information about the website. When the website says one thing about itself, but reputable external sources disagree with what the website says, trust the external sources […] Be skeptical of claims that websites make about themselves.
As a result, human raters will be looking at the inbound links pointing to your website. They will determine whether or not those citations are from other authoritative websites and will check to see if the sentiments surrounding your content are primarily positive or negative. This is why it is important to always have a link building strategy in place. Ensure that each piece of content is being linked to by quality sources and keep an eye on the buzz surrounding your piece.
In addition to backlinks, reviews surrounding the products/services provided by your website are taken into account when assessing "authority." Higher reviews ultimately yield a better pagerank.
Trustworthiness
In order to foster trust, a user's engagement with your site content must be seamless. Functional UX design is a huge component of what it means to be "trustworthy" in the eyes of Google. Any user frustrations with page load times and site navigation will result in lower quality ratings. In addition, users must be able to have a way to provide feedback on their experience with your site. Providing users with adequate contact information is a necessary way to ensure a high quality user experience and establish trust.
When it comes to web content, quality is king. When it comes to quantity, John Mueller, a Google Webmaster Trend Analyst states, "There's no minimum length, and there's no minimum number of articles a day that you have to post, nor even a minimum number of pages on a website. Don't fill your site with low-quality content, instead work on making sure that your site is the absolute best of its kind." Content strategists and search marketers alike need to ascribe to the EAT quality standard to ensure their content stays ahead of the pack!