The 4 Hardest Roles to Fill in Tech & Digital Marketing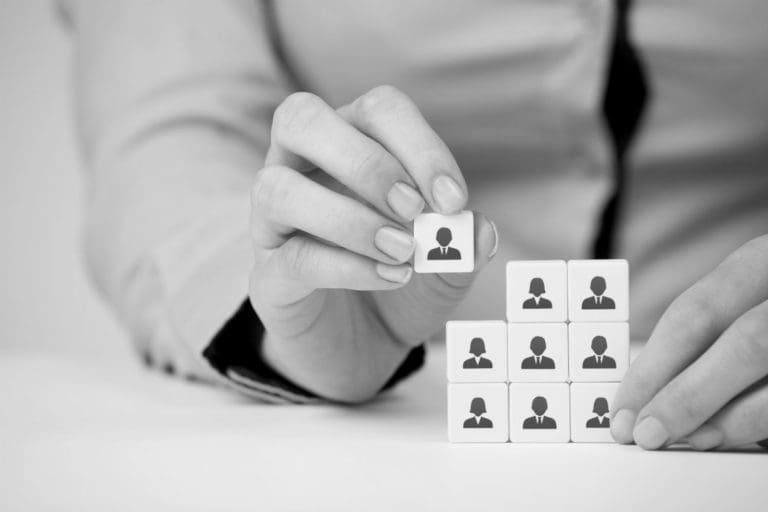 Finding the right Tech and Digital Marketing talent for the open role at your company isn't as easy as you'd think. (If you've already begun the hiring process then you know firsthand how challenging it is.) With the emergence of job posting sites like Indeed, CareerBuilder, and Monster along with professional networking sites like LinkedIn, you would think sourcing the high-end talent you're missing would be as easy as posting the job description or typing in the job title and clicking search to give you a wealth of high-end candidates. But, as the leading nationwide staffing agency specializing in IT, Tech, and Digital Marketing talent, we know it's never that easy. In fact, Tech and Digital Marketing jobs are some of the hardest roles to fill across all industries.
How tough is it? Tech is arguably the hardest specialization area to hire for, given the growing Tech talent gap facing not only the U.S. but the world at large. As Digital Marketing roles continue their tech-driven evolution, finding high-end experts with a knowledge of key Digital Marketing practices, concepts, and insights along with several years experience with the latest, in-demand Marketing tech tools is like finding a unicorn. (But, don't worry. That's what we've been doing successfully for over 15 years.)
To give you an inside look at the current state of hiring for Tech and Digital Marketing, here's a look at the four hardest roles to fill in IT/Tech and Digital Marketing based on our exclusive placement data.
4 Hardest Roles to Fill in IT/Tech
4 Hardest Roles to Fill in Digital Marketing
Looking Ahead
Sourcing the high-end, niche IT, Tech, and Digital Marketing talent you need is a challenge, but we've proven finding great talent is possible when you partner with us. These eight roles are crucial to the success of your Tech and Digital Marketing goals, so companies like yours often need them filled as soon as they realize the need. However, the national average job vacancy duration is almost 30 days, while it sits at right around 24 days for Tech talent, according to Dice. At Mondo, our average time to fill rate for contract roles is 3 to 5 days and 7 to 10 days for full-time roles.
Contact Mondo today and let us work with you to solve your most challenging hiring needs today. We'll match you with the high-end IT, Tech, and Digital Marketing talent you've been missing from our expansive network of qualified candidates.