5 Resources to Help Improve Your Professional Brand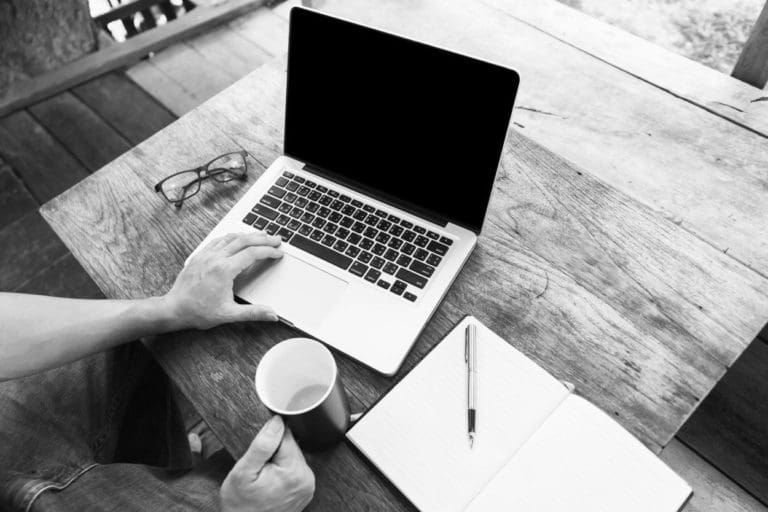 As the largest national staffing agency specializing exclusively in high-end, niche IT, Technology, and Digital Marketing talent, we know how to find and identify qualified candidates. How? Well, we can't spill all of our secrets, but one element that skilled candidates always have is an impressive professional brand.
Why so important? Try Googling yourself and see what comes up. It's likely a mixture of personal and professional information about you and others with your name. Crafting a successful professional brand ensures the first information potential employers see online is related to your relevant professional accomplishments. It makes this information visible and easily available.
Don't know where to start? Here's a list of resources to help you build and improve your professional brand, so you never get overlooked for a job again:
Top Resources to Improve Your Professional Brand:
Having a LinkedIn profile is a no-brainer for any business professional. It's often the first place recruiters connect with potential candidates, and it could lead to countless career opportunities. However, optimizing the content you add to your profile is crucial in crafting a successful professional brand. Keep your profile clean and free from clutter. Only include your best or most relevant work experience. Build a network and engage with those connections on the platform.
Speaking of connections, JibberJobber is an excellent resource to help keep track of those important network connections and how they've helped you. Using this tool to organize your top professional contacts allows you to easily tap these individuals for testimonials or references that can then be added to your website or LinkedIn profile. Which makes them much easier for potential employers to find and elevates your professional brand.
Along with having a sleek, updated LinkedIn profile, creating your own website is an excellent way to improve your professional brand and create a platform solely dedicated to showcasing your experience. Squarespace is designed to help you build an online portfolio and removes the stress of having to create a website from scratch with user-friendly templates.
Unlike LinkedIn, Squarespace isn't free, but it does offer a variety of services and options, including the ability to pick your own domain name. If you can, always make the domain name your name. This guarantees your portfolio will be displayed on the first page of Google's search results whenever a potential employer or recruiter searches your name, which is the entire goal of building a professional brand.
Similar to Squarespace, Dunked is a platform where business professionals can create and host an online portfolio for a small monthly fee. However, it's more geared toward a visual and artistic experience, so it's the perfect platform for Developers, Designers, or Engineers. Users can easily display the apps, software, or programs they've created along with screenshots, analytics, and information about the development process. This is an incredible way to present the intangible aspects of a more creative or visually-driven career all in one place.
In order to be found online by employers, you must create content and blogging is one of the best ways to do so. By writing about the technologies you work with, taking a stance on the future of your industry, or discussing trends you've witnessed, you establish yourself as an authoritative leader in your industry and also expand your online presence. Which makes it even easier to be found organically by recruiters and employers. However, in order to improve your professional brand make sure you are creating valuable content because the last thing you want is to fill up the first page of Google's search results for your name with clickbait or listicles.
In Conclusion
Competition in today's marketplace is fierce. While professional branding has been around for a while, what's changed is how to go about it. Now, businesses want tech-savvy individuals that recognize the importance of utilizing the technologies and tools they have access to. Failure to do so will cost you more than you think. Use these resources to improve your professional brand and start getting the attention you deserve. After all, it's your career on the line.
We're always looking for the top Technology and Digital Marketing talent. If you've taken the steps needed to improve your professional brand and are skilled in any of these areas, contact Mondo today. We'll match you with the job you've been waiting for.