How did your retail website perform on Cyber Monday?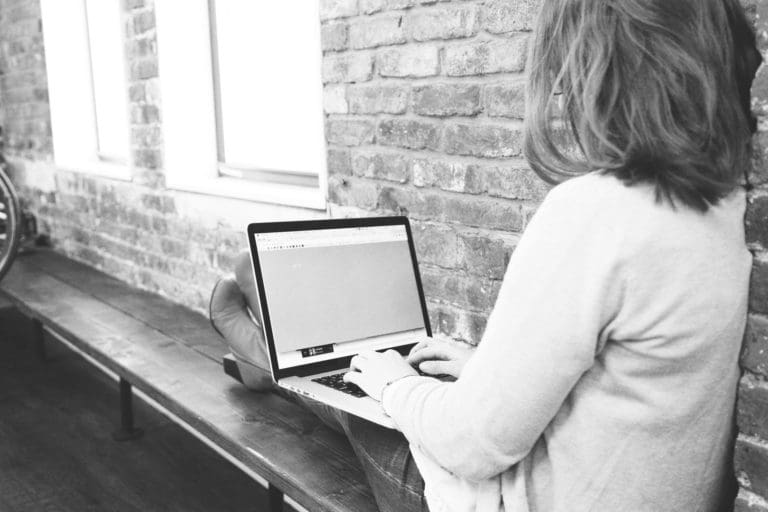 Eat, sleep, max out your credit card, and repeat. With the madness over from the day after Thanksgiving's doorbusters and deals, retailers we laser focused as they prepared for the final hours of the biggest shopping weekend of the year. Cyber Monday, Black Friday's digital sister, is expected to yield the highest online shopping sales of the year. Whether sitting in the comfort of your home or browsing your favorite store's website between meetings in the office, convenience alone may explain why eCommerce is growing at 3x the speed of in-store sales.
How prepared were you for Cyber Monday 2015?
And we're not talking taking another mortgage out in preparation ready, but as a business, how well did your website perform over the holiday weekend?
With each passing Cyber Monday, consumers grow increasingly generous with their spending. 2014 saw an increase of 8.5% in sales, with projected growth of 13.9% in 2015 from last year. Early estimates of the weekend's sales show in-store spending, opposed to online shopping, decreased by $1.2 billion–Cyber Monday is the new Black (Friday) and your company's website should be prepared to handle the large amounts of traffic. Both Target and PayPal websites crashed early yesterday morning due to high traffic, and Neiman Marcus experienced an outage over the weekend that left eager shoppers empty-handed.
Trust and Security
Today the risk of data breaches is greater than ever; cybersecurity is a growing concern for large and small businesses alike. We're in a data-driven environment where security and privacy are of utmost importance to the customer. Protecting this data establishes a sense of trust, builds credibility and can be leveraged to provide a better customer experience that ultimately increases loyalty. eCommerce sites should display applicable safe shopping badges and to further garner trust, use an SSL certificate to create an encrypted connection between the customer's browser and website server. The connection becomes secure and ensures the URL of the site redirects to HTTPS pages to provide a safer experience.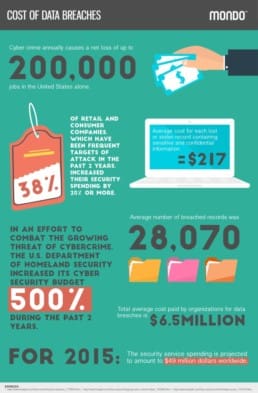 Website Speed
Considering the amount of online traffic the holiday generates, website speed is crucial. Sites should load within 3 seconds or customers are already onto the next sale. Digital attention span is so low that in a recent study, most people abandoned their loading webpage within 6-10 seconds! So the question is, how can you speed up your site in order to ensure you have a seamless user experience?
To provide speedy loading times, companies can leverage Gzip and Caching technologies to save bandwidth and serve compressed content. In addition, it is recommended that sites should maintain one local CSS folder, as having more than 4 CSS files can slow down the site loading time and companies should be aware that the use of Inline Styles, especially loading multiple style sheets could slow down the rendering of a webpage. Finally, using more than seven JavaScript executions on a page can drastically slow a site's loading time.
Mobility
Mobility is everything! Nowadays, everyone is on their phones companies must capitalize on the trend. Having a user-friendly website will boost site visits and sales; optimizing your site for mobile users allows for 24/7 shopping when on the move. In our mobile world, more e-commerce customers will interact with your website from a smartphone or tablet than a Desktop. Creating a responsive mobile version of your website for tablet and smartphone users is a must. Any creative that you use should also be optimized for a variety of mobile devices.
Online holiday shoppers expect fast performance; there are critical elements that should have been in place for readiness. Website crashes and outages directly impacts sales, customer loyalty, negative brand equity and operational costs. Does your eCommerce website have the functional ability it needs to maximize sales?
Join the conversation on Twitter, follow us @mondo_agents