Why Identifying High Quality Influencers is Vital to Your B2B Marketing Strategy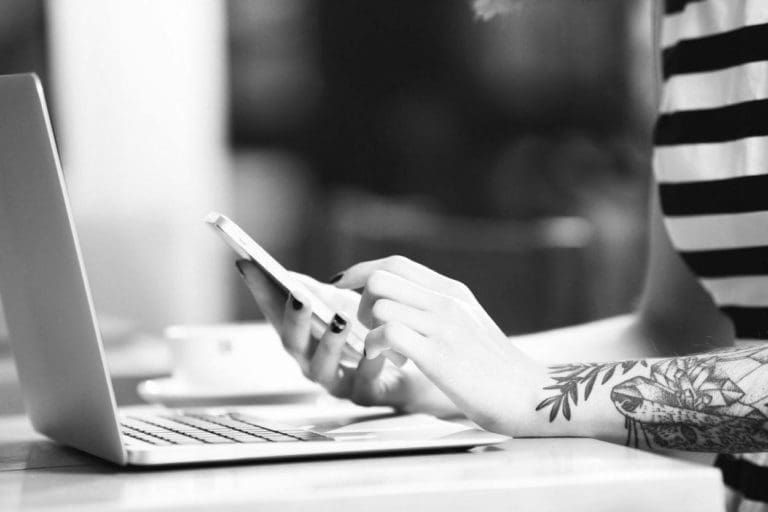 Influencer marketing is a key component to any successful inbound marketing strategy for a B2B company. If you've found your company's social media or content engagement lacking, then investing time and money into researching and connecting with high quality influencers can prove to be a valuable asset of a long-term marketing strategy.
Why Focus on Marketing Through Quality Influencers?
With the explosion of social media marketing on various channels in recent years and the success of various B2B influencer marketing strategies, company executives like yourself are beginning to understand just how vital high quality influencers can be in tapping into wider audiences, boosting sales, and encouraging engagement with content.
According to Entrepreneur, one of the "10 Laws of Social Media Marketing" is the Law of Influence. The popular magazine emphasizes the importance of spending time finding high quality influencers that can help promote your brand. But how can you identify high quality influencers in the ever-growing pool of social media marketing?
Three Aspects to Consider When Searching and Selecting Quality Influencers:
Once you have clearly established your social media marketing goals and target audience, it's time to do some research into finding quality influencers with proven success in reaching and engaging those potential customers. The three key aspects to consider when your B2B company is looking to connect with high quality influencers are the following:
It's not enough to simply tap a thought leader and see if they are interested in your product or service. Instead, your company needs to be doing independent research into the reach of each influencer, the importance of your product to the influencer and their audience, and how similar your target audience and the influencer's audience are.
Discovering the answers to these components early on will help you identify which influencers will be most beneficial to your company's marketing strategy and eliminate the potential for resources to be wasted on influencers that won't boost engagement or sales.
Where to Look for Quality Influencers:
To find quality influencers for your business, you need to first identify the major influencers in your specific market. A simple and effective way to do this is to browse websites focused solely on evaluating and categorizing content, content trends, who is sharing what, and the type of engagement each post and author is generating.
Here's a look at a few of the most popular and effective platforms for finding influencers in your market:
Even with these tools at your disposable, successfully identifying quality influencers can pose a challenge for your business. Throughout the influencer identification process, it's important to constantly be evaluating the three key aspects that result in a quality influencer: Reach, Resonance, and Relevance. By continuously evaluating the influencer's measured ability to connect and engage with your audience through various tools and platforms, you ensure that your business only reaches out to effective, proven influencers.
Our team of social media experts here at Mondo can provide you with the targeted social media marketing resources you need to help boost engagement and conversion rates for your B2B company. Contact Mondo today to invest in your social media marketing strategy and begin expanding the scope of engagement with your brand, content, and services.