The 4 Most In-Demand Technologies in the Retail Sector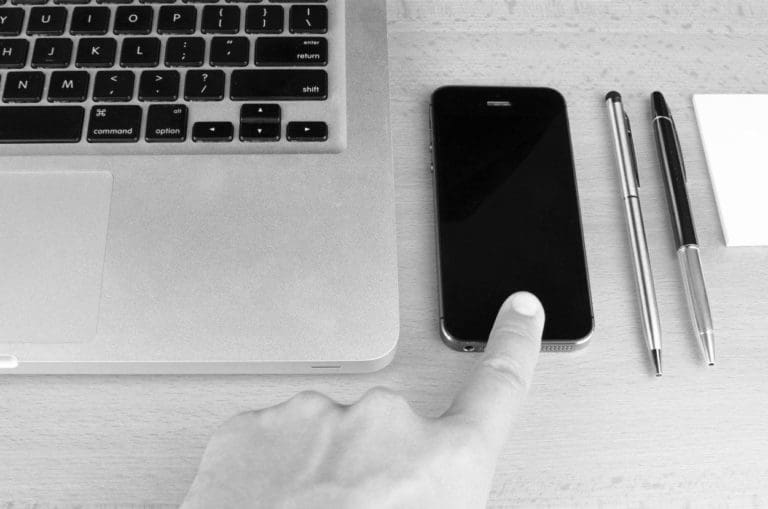 The retail sector is currently undergoing a serious shift from traditional technologies to incorporating new in-demand technologies, and the talent needed to implement those technologies, throughout the sector. More and more businesses are realizing they need to appeal to the growing audience of mobile users and reflect that in their online and app offerings, which means developing those offerings through the use of programming technologies.
Here's a look at a few of the most in-demand technologies in the retail sector, sourced from Mondo's exclusive retail sector data, and how those technologies are used to benefit the business:
– .NET:
Created by Microsoft, this technology is a programming framework that .NET Developers use to create web applications more easily. It's one of the most in-demand technologies in retail due to the fact that it's developer-friendly, open-sourced, and is compatible with a variety of applications developers use to create interactive design elements for eCommerce sites.
By using the .NET framework, retail executives and business owners benefit by having immediate compatibility with Windows apps, which allows their developers to easily create eCommerce solutions, fix bugs or issues on the retail website, and design, develop, test, and deploy web and mobile applications targeting the growing audience of mobile shoppers.
– Oracle:
Retail businesses employ Oracle, a database management system, primarily for its information management abilities, as well as for its sophisticated relational database products like Oracle9i. A high number of Fortune 1000 companies use this software, and for good reason.
Using Oracle allows retail businesses the ability to organize their customer information, like credit cards, addresses, and previous purchase history information, easily and manage it through a variety of applications. By doing so, a retail company is then able to use that information to create personalized marketing efforts, which in turn boosts sales.
– SQL:
SQL (Structured Query Language) is a standard interactive, programming language that allows developers to get information from and update a database. As the customer base of online shoppers grows, eCommerce businesses are seeing a huge surge in the data needed to best serve these consumers as well as their own needs. Meaning they will need to utilize SQL to access this data and fully take advantage of it in order to best serve their bottom line.
For retail businesses, SQL makes it possible for them to create an inventory database of their products that's user-friendly and easily understood by employees to better assist consumer's inquiries of merchandise availability. Incorporating SQL can also give retailers the option of creating a database of credit card info matching consumer-specific information to enhance security and minimize the possibility of credit card fraud. Given the widespread use and compatibility with an array of other tech products, as well as the enhanced security functionality, it seems this language will continue to be an in-demand technology for years to come.
– Java:
Any eCommerce business that wants an interactive website, successful UX, and a highly functioning mobile app needs to incorporate Java, which is why it is one of the most popular technologies in the retail sector. Java is a programming language and computing platform that is used by a majority of businesses, no matter the sector. This is due to the fact that developers who specialize in Java can use the system to create interactive design elements for web and mobile apps, craft banners, ads, and CTAs, develop mobile apps, and greatly enhance the UX.
The banner scrolling across a website? Created with Java. The scrolling lookbooks found on every worldwide retailer's website? Also, created with Java. Businesses incorporating this programming language are able to provide their users with an interactive experience competitors are unable to replicate without using Java as well. With the expansive uses of this language, it stands to reason that it will remain an in-demand technology for the indefinite future.
The retail sector is experiencing a surge in profits thanks to the rise of mobile shoppers and the creation of simpler buying methods, like the buy button on social platforms. Businesses incorporating these in-demand technologies to enhance the UX, optimize web and mobile offerings and design elements, and create developer-friendly information databases will outperform competitors lacking these tech offerings.
If you're concerned about your team's ability to effectively utilize these technologies, contact Mondo today. We can match you with Java Developers, .NET Developers, and any other tech specialists you may need. So what are you waiting for? Let us find the talent your retail business desperately needs now.