What is the Internet of Things and Why Should Your Business Care?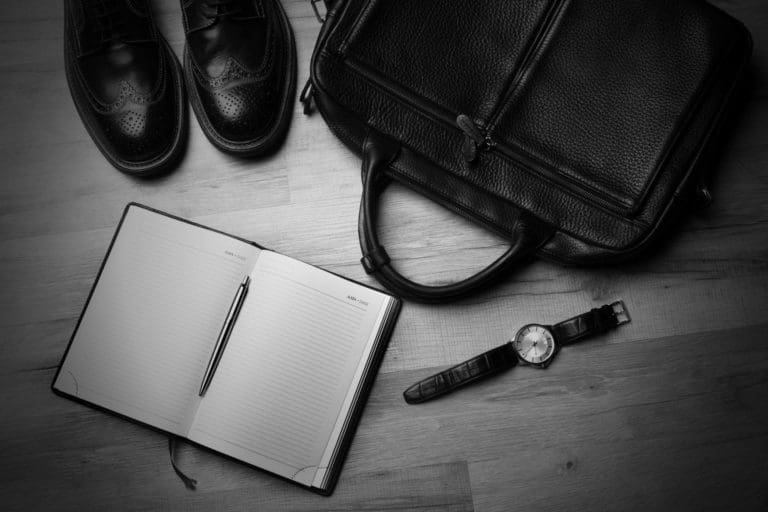 The Internet of Things (IoT) is the latest buzzword being talked about everywhere, yet many people don't fully understand the concept behind the phrase or where this technology is currently at. Widely believed to be years away, the Internet of Things is here, and it's rapidly expanding. In fact, Business Insider Intelligence recently revealed that it expects the number of IoT devices connected to the Internet to grow from 10 billion to 34 billion by 2020. To put that in perspective, the same BI report claimed that the traditional computing devices we are all familiar with, like smartphones and tablets, will grow to only 10 billion in that same time frame.
However, before you learn about the current and future state of IoT, it's crucial to understand the fundamentals of this tech development and why it matters to your business. So what exactly is the Internet of Things, how does it work, and how can it benefit your business? Let's take a look:
What is the Internet of Things and How Does it Work?
For starters, the Internet of Things refers to the development of Internet connectivity for everyday devices, which allows them to send and receive data. These devices include everything from your toaster to your car, printer, alarm clock, thermometer, phone, and a variety of machines, but the list doesn't end there. IoT seeks to connect anything with an on and off switch to the Internet so it can better serve the user.
The Internet of Things essentially works by connecting the devices that surround us to the Internet, or one another, which then allows them to send and receive data to better meet the needs of the user. For example, imagine that when you woke up your alarm lets you know there is traffic, reports this to your car, which then navigates a less congested way to work and receives data on which parking spaces are available, all without your input. Or your printer at work gets an alert that the color cartridge is low and orders more itself. These are just a few examples of how IoT can work, but the potential this technology offers is only in the beginning stages of realization.
Why Your Business Should Care About IoT:
While the refinement and further expansion of the IoT is exciting, why should your business care about it? Simply put, because it will transform the way the world does business. Every industry in the world now relies on data for business needs. IoT will expand and improve that data by connecting billions of devices capable of immediately sharing, receiving, and analyzing massive amounts of it to better meet business needs and improve decision-making.
The immediacy of the data collected by IoT devices means faster analysis and distribution of that information. As we covered in our recent blog post on the untapped potential of customer data, businesses in consumer-based industries are struggling to effectively access and track their customer data and pull actionable insights from it. The implementation of IoT would dramatically improve this problem of data collection and analysis, whether derived from customers or other sources, which in turn means faster and improved decision-making for businesses in all industries.
According to Business Insider, businesses will be the top adopter of IoT solutions, with governments as the second-largest adopters and consumers as the third. Businesses are clamoring to incorporate IoT because utilizing these connected devices drastically lowers operating costs, increases productivity, efficiency, and revenue, allows them to expand to new markets or develop new products, and provides insights never before imagined.
While every sector suffers from industry-specific challenges, the Internet of Things hopes to singlehandedly solve many of them by connecting "things" to the Internet, improving and enhancing immediate data collection, and deriving unimagined or previously unreachable insights. So, why should your business care about IoT? It turns out, you can't afford not to.
Looking Ahead:
The Internet of Things is much more than just a lingering buzzword. It's the transformation of how all companies do business through the use of connected devices. While it still faces numerous challenges, security being the chief concern, the future of IoT looks bright and businesses investing in and implementing this technology now stand to profit the most.
If your company lacks the tech team or expertise needed to begin incorporating the Internet of Things into your business initiatives, contact Mondo today. We can connect you with the IoT talent you need to start benefitting from the enhanced data collection and analysis, increased productivity and efficiency, and exclusive insights this tech provides.